Best Sink Faucet for Your Bathroom
May 16,2022 | CASAINC.ca
If you want to change your pedestal sink faucet, there are some tips for you to choose the best one.
💕

💕

💕
You could think the height, width, and material of the bathroom faucets. Besides, the most important thing you need to consider is what features you want of the sink faucets.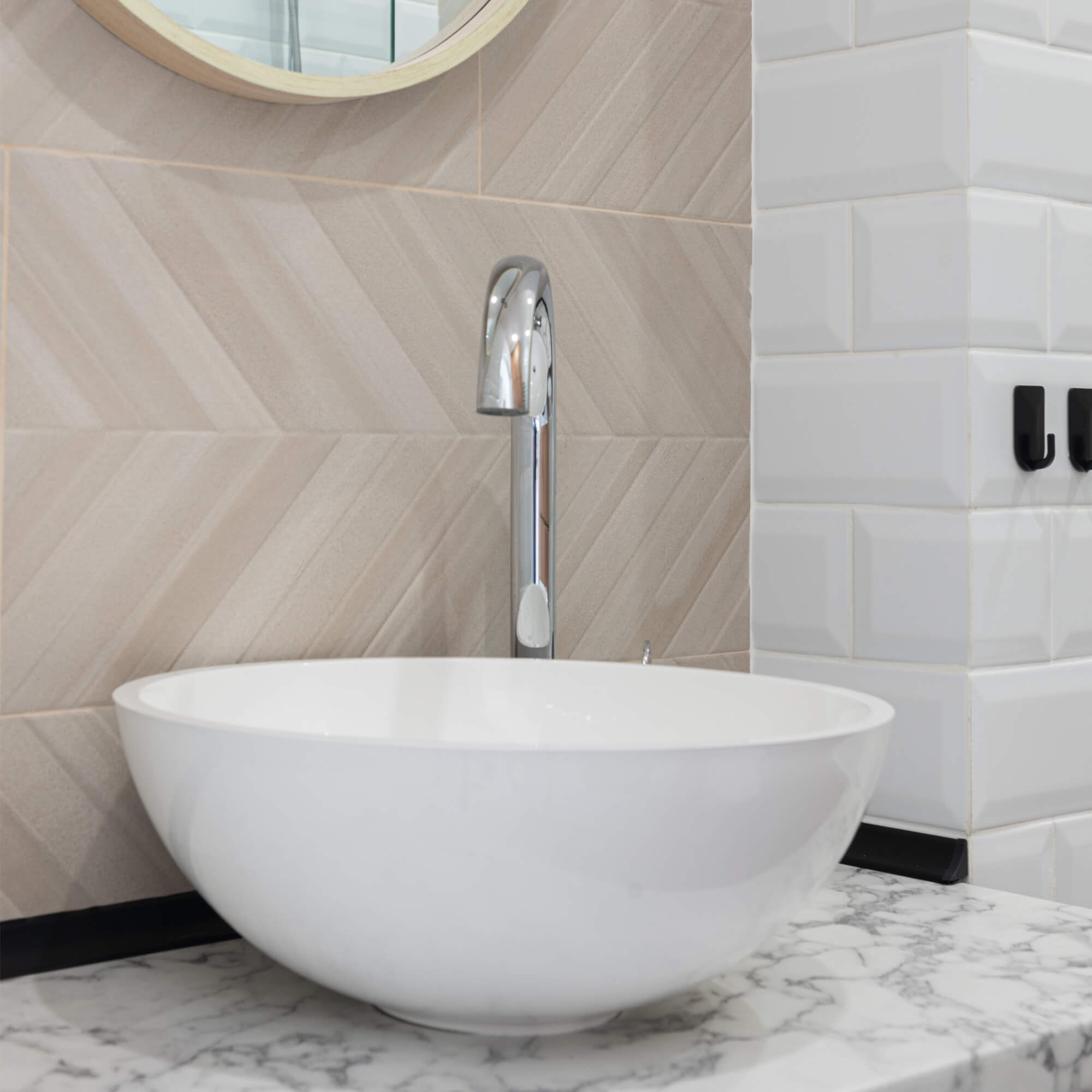 You can find that there are a lot of shapes and sizes of bowls.
If you often use the bathroom you are updating now, you can find a bowl with enough rim space for brushes, toothpaste, razor or something like these.
Deeper bowls make it easier to wash your hands and prevent water from spraying your clothes. You'd better choose a suitable faucet style in order to be compatible with the bowl, and make your bathroom have a wonderful style.
Find Your Faucet Center
Make sure to measure the center of your faucet. This is the distance in inches between the pre-drilled faucet holes in your sink or vanity, from the center of the left side hole to the center of the right side hole.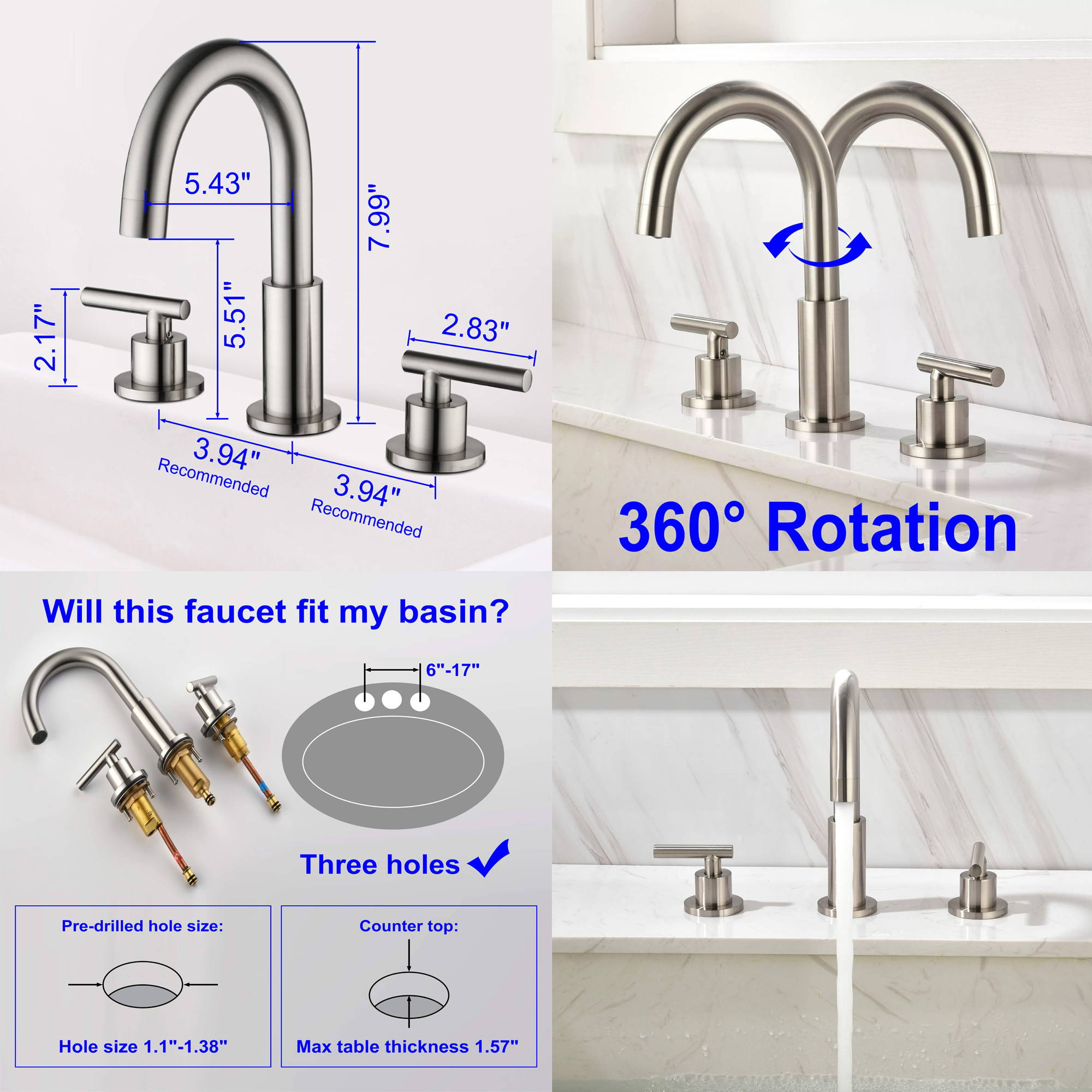 These center points should correspond to the center connection of the faucet to be installed there. It is crucial step when designing your bathroom update.
Types of Faucets
Wall-mounted Faucets
Wall-mounted bathroom sink faucet with a single hole frees up space on the countertop and perfectly complements modern spaces.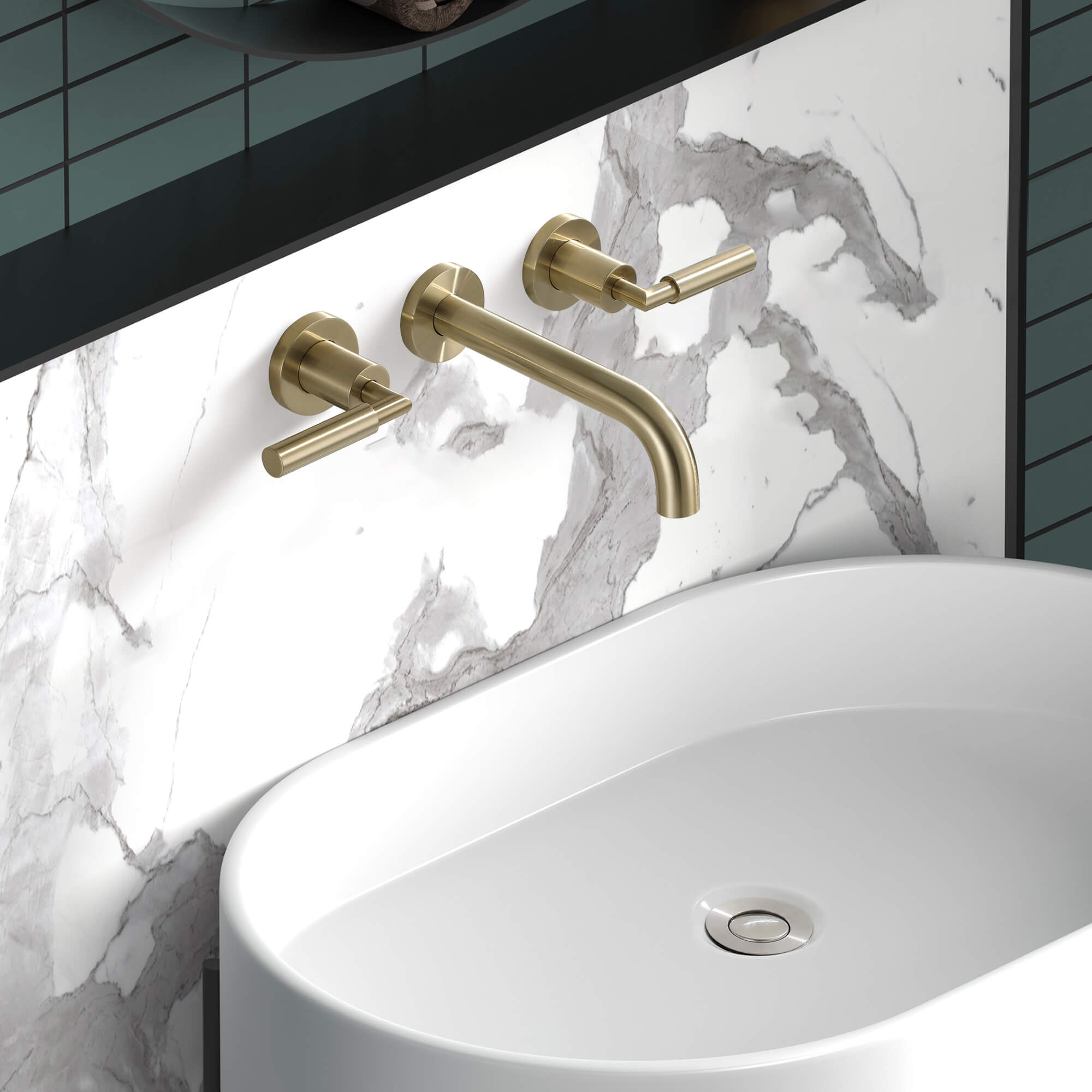 Design Concept💡💡💡
Elegant design with smooth lines and a gentle curve.
Convenient operation with one handle to easily adjust water flow.
Friendly design with adjustable spout height.
Widespread Faucets
This common basin faucet with one or two, or three handles allows it install with a larger basin, the center distance reaches 16 inches wide. This gives you more space for stretching while you are using it, especially for taller users.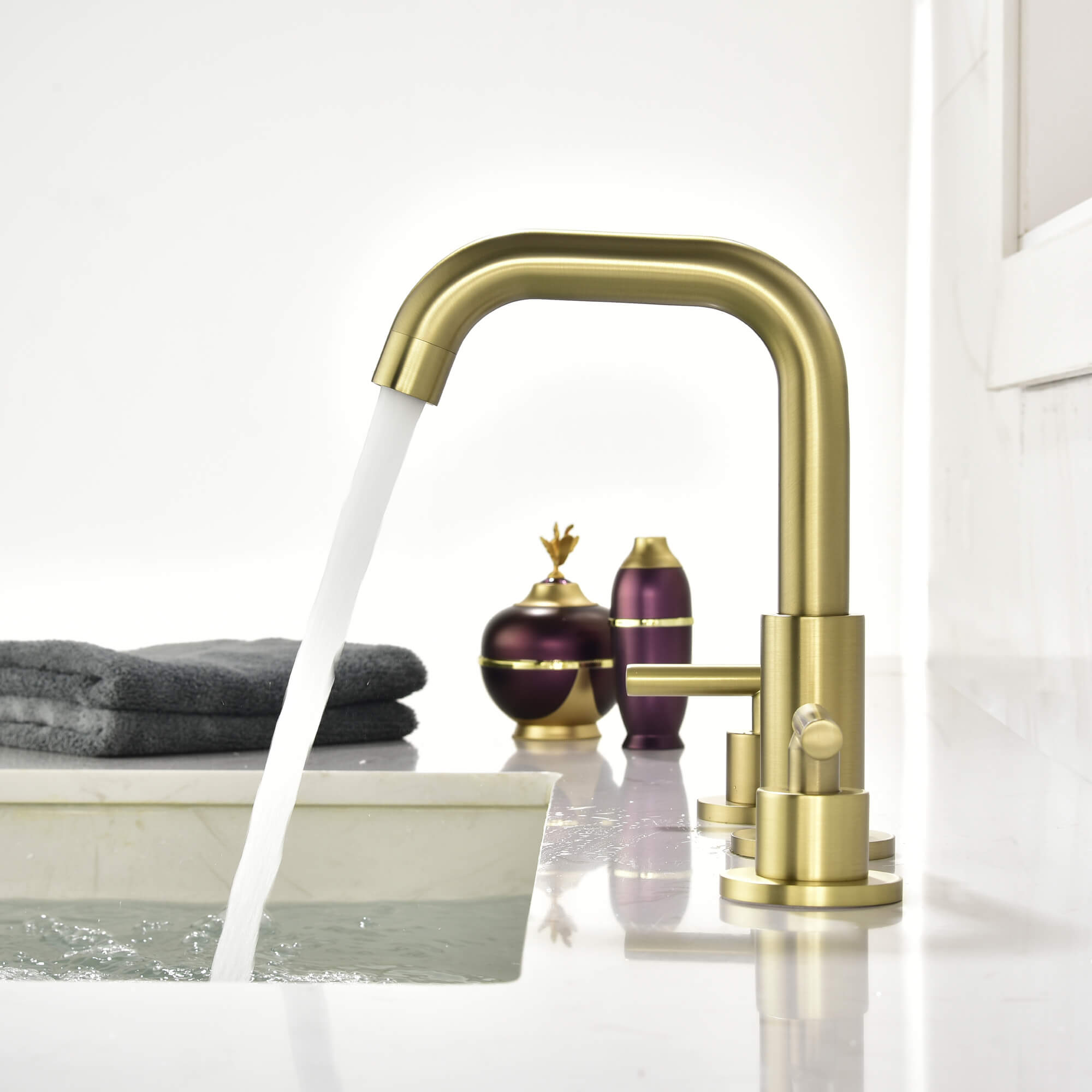 Design Concept 💡💡💡
Two lever handle to easily adjust water flow.
Features an electroplating layer to resist corrosion and prevent wear.
Creating a larger space of basin for a comfortable experience.
Installation Considerations
The first thing to consider is how much space you must install the sink and the size of the bowl that will fit in that space.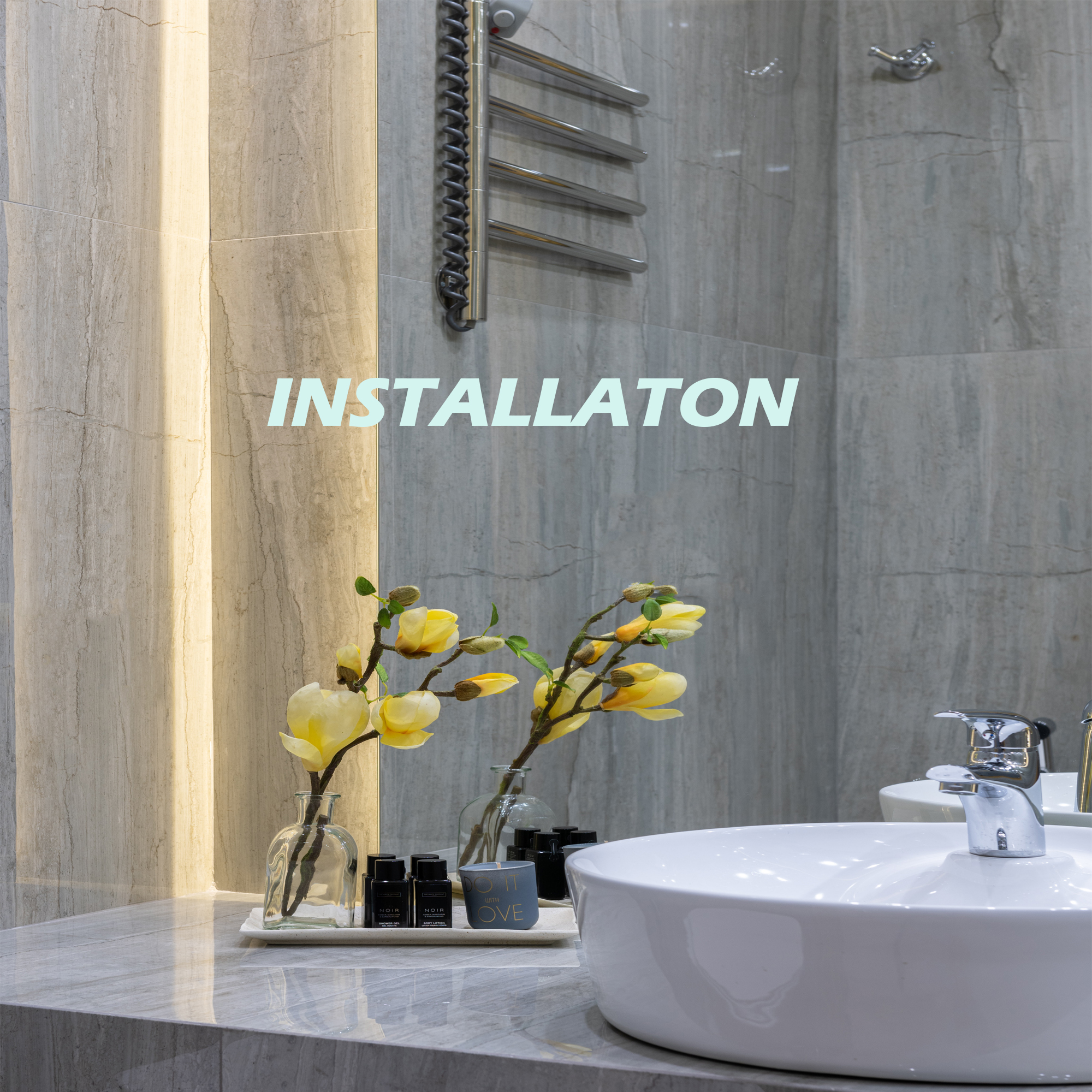 You must place a solid block of wood on the wall between the studs to secure the sink. When configuring the piping to seal out odors and sewer gases, p-trap should be installed. Special decorative p-trap is available to match the finish of the faucet.
Faucet holes are pre-drilled and can be single hole or 4" or 8" on center configurations.
Bolts, screws and lags are used to attach the sink to the wall and the base to the floor.
If replacing an existing vanity, it may be necessary to adjust the location of the water supply valve and drain assembly.
Hope this sharing will give you inspiration about your best bathroom sink faucet 2022!
Comment