CASAINC Canada's Black Friday Sale 2022
Nov 07,2022 | CASAINC.ca
The annual big sale Black Friday is coming up again.
💕

💕

💕
Black Friday Early Deals 2022
What is Black Friday?
Black Friday is a day when you can make bulk deals and save money, and many people will add big-ticket items to their homes on this day, such as bathroom cabinets, shower systems, sneakers, electronics and more.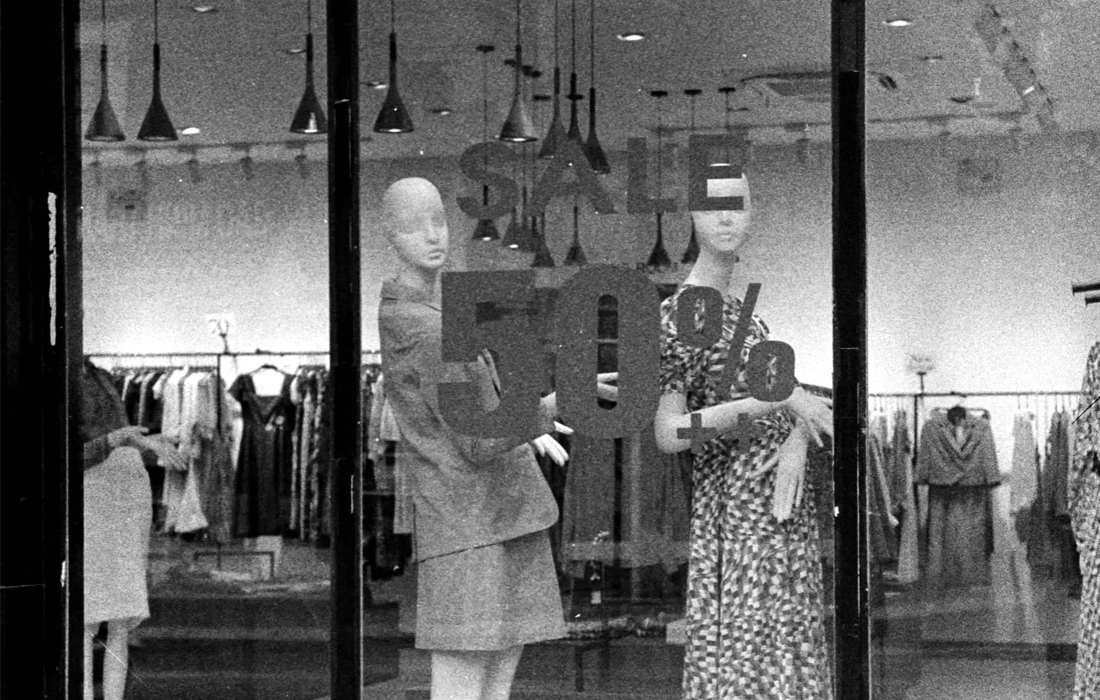 For professional sellers in the retail industry, this is a very exciting and successful day as they can promote their items in a big way in both local stores and online stores.
Whether you want to buy luxury goods or furniture, or prepare Christmas gifts for your family and friends in advance, Black Friday is undoubtedly the perfect opportunity for you.
The Trend of Black Friday Shopping Tips for 2022
For the average family, they will look forward to getting the most useful everyday products at the best prices on Black Friday. They look forward to being able to replace their TVs with features to be upgraded, add some smart elements to their homes and look forward to renovating their bathrooms at the end of the new year. It all ultimately comes down to everyone agreeing that we get the biggest discounts when we shop on Black Friday.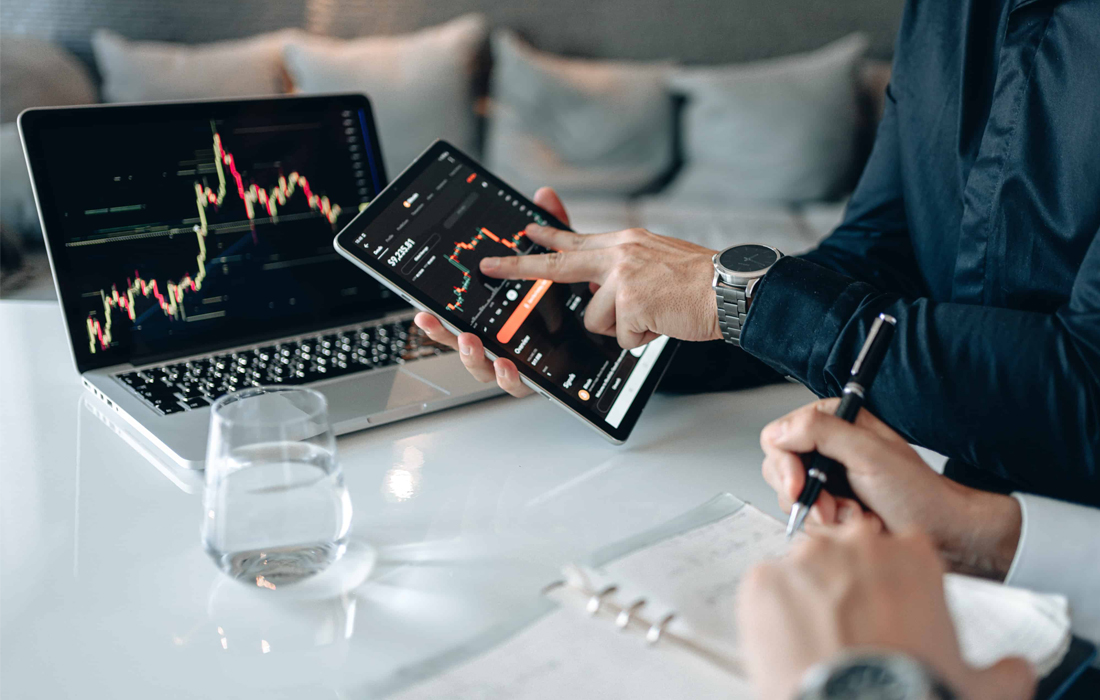 This year, the trend of Black Friday season will once again make history. With concerns about inflation and the impact of the new crown epidemic, the National Retail Federation reports that consumers will be planning their spending earlier than ever before. Their ultimate goal is to be able to save more money to avoid inflation-induced price increases. Therefore, this year's retail sellers will cater to consumers' needs to start their promotions earlier.
Top Shopping Tips for Black Friday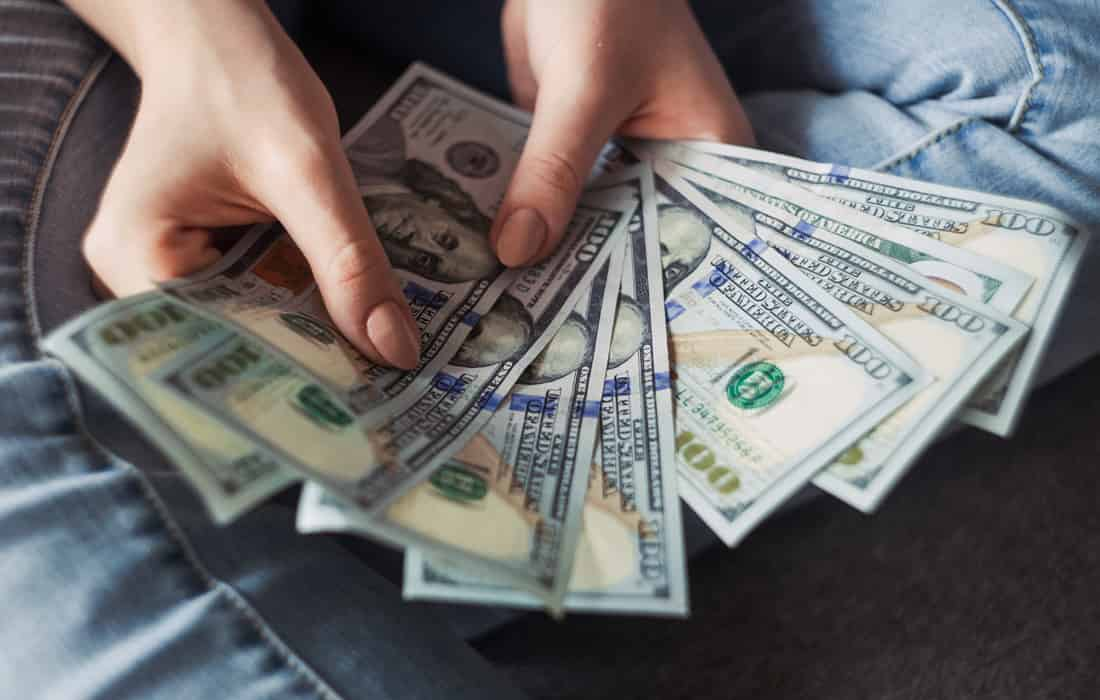 1、Research if you want to buy the products you want
If the quality of the product is not good, even at the lowest price to buy back is also futile. Because you just spend money to buy a bunch of junk products, the product does not work for you.
But you can trust some reputable brands of products, generally reputable brands will have professional customers to deal with your after-sales problems, there will be a detailed return policy, there will be contact information, will be in the major well-known platform like Amazon, Homedepot, Wayfair, etc. However, you need to pay attention to distinguish whether the website is the official website to avoid being duped.
2、If you want to buy electronic technology products
Please remember to know well in advance when the latest version starts selling, because the price of the old version will drop sharply before the new version debuts, and they are likely to appear on the Black Friday list at attractive prices. If you are a consumer seeking the ultimate experience, please pay special attention to this point. Otherwise, by the time the product reaches you, you'll find your friends around you obsessing over the new product launch.
3、Avoid missing out on your favorite items
Black Friday's busy traffic may cause the site to crash, and hot sale products sold out, and finally cause you to miss out on getting the products you want most.
If you want to make sure your favorite products reach you without fail, you can buy during the early Black Friday sales, perhaps not at the lowest price, but also at a better price than usual.
4、Learn about hot combinations to save more money
Usually on Black Friday, everyone will be looking for the urgent need of the moment in the wide range of goods, but if you need some of his complementary products to improve your quality of life do not miss this time. Because the price of the Black Friday sale is almost the biggest discount of the year, it is also a wise decision to bring the ancillary goods that you usually hesitate to buy because of the price, because the higher the spending amount the more money you can save if the offer is on sale at a discount.
5、Create a wish list
Although mentioned above in the Black Friday deals can be considered hot combinations of products to buy together. But please note that the premise is that this matching product is something that you use regularly in your daily life, not a luxury ornament.
You can open your notepad and make a table for the items you want to buy. With a limited budget, you can prioritize the items that are on sale, or if the discount is for the entire site, you can prioritize the items you buy according to the number of times you use the item on a daily basis.
6、Check the return policy
There are some websites that do not support returns on Black Friday sale items. If you buy something in the store, you can only return the item if it meets the return policy. However, please rest assured that CASAINC CANADA website supports the return of any item in the sale due to product quality issues, please click the link below for the detailed return policy. https://casainc.ca/policies/refund-policy
Black Friday Deals 2022 in Canada For Bathroom
If you are planning a bathroom renovation for next year or want to replace your current defective bathroom products, the following suggestions should help you. How to choose the right shower system?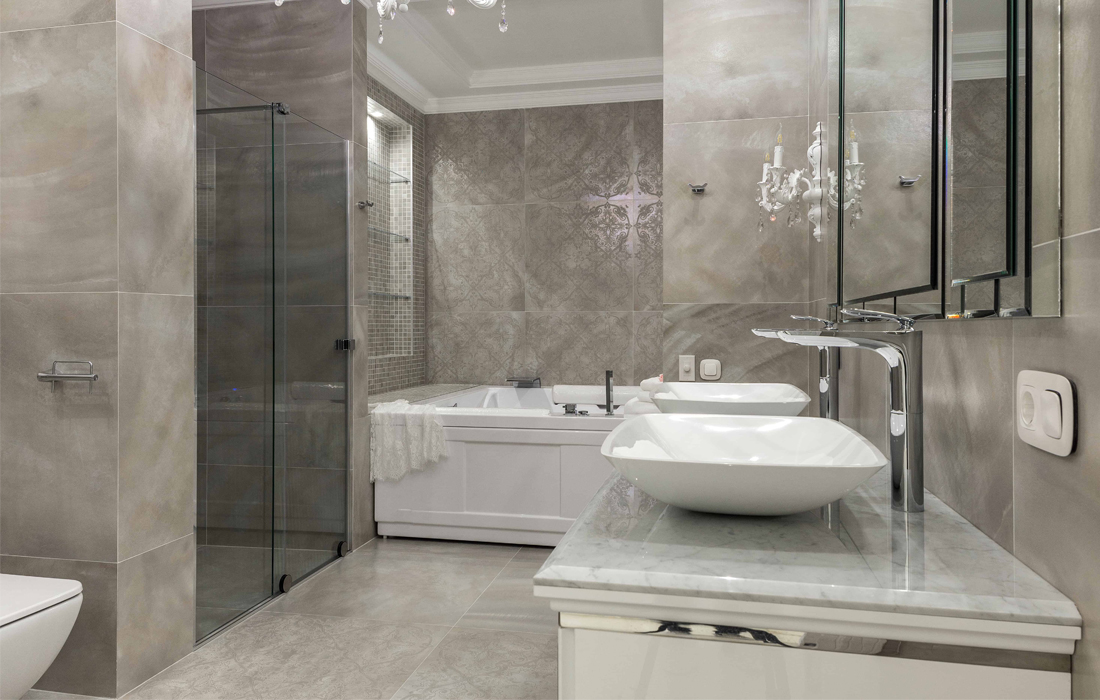 Your budget determines the configuration of the shower system you choose, from single-function showers, two-function shower systems, three-function shower system, bathtub faucets, and luxury shower system with led lights. A corner shower area may cost less than a stand-alone bathtub shower area. Also replacing fixtures and adding plumbing systems need to be factored into your budget to avoid overspending. Therefore, when picking out products it is important to plan ahead for the budget you intend to spend on your bathroom.
Corner shower
Corner showers are a great option for bathrooms with small spaces. Because corner showers are small and don't take up much floor space, they are practical and can save you the most space in your bathroom, so you can have more room to move around and place other toiletries.
Freestanding Bathtub
While walk-in showers are a great option for small bathrooms, for larger bathrooms, it is the option that provides you with diverse options for the ultimate showering experience. Freestanding bathtubs are indispensable big-ticket items if you want to create a perfectly modern and luxurious bathroom. Freestanding bathtubs mean richness and elegance, bringing a comfortable yet modern feel to your bathroom with their classic and smooth ceramic surfaces. In particular, a handheld for your bathtub faucet can provide a richer choice for your shower body.
Welcome to vistit
Comment