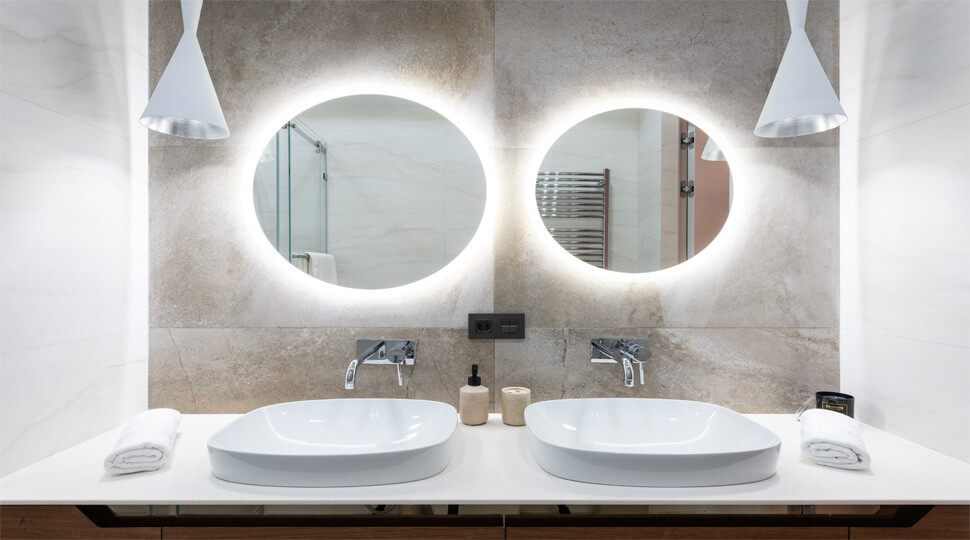 SEND US A MESSAGE, WE WANT TO HEAR FROM YOU
How can we help you? Are you a customer who needs help finding something?
We try to meet all expectations. Such as the category, the color, the storage,
and further details about your orders and so on.
Please send us a message if you need it, we'd love to help.
FEEL FREE TO CALL OR EMAIL
Your satisfaction is our goal, if you need it, we are here to answer your calls and inquiries.
Welcome to CASAINC CANADA!
📞Phone number:
+1 888-257-3857 Manual Service
+1 720-468-0265 (This website's order /message only)
+1 ‪978-939-6776‬ (homedepot's order /message only)
📬︎Email: contact@casainc.com
Our trading hours are as follow:
Monday to Friday:
(UTC) 1:00-10:00
(Except holidays: Spring Festival, etc.)
For all pick ups, our hours are:
Monday to Saturday: 9:00-18:00
WHERE TO STAR SHIPPING YOUR GOODS
Canada Warehouse Address
1511 Sandy Beach Rd ,Pickering, ON L1W 1Z5
30 DAYS FAST RETURN FAQS FREE SHIPPING