Victoria Day in Canada 2022
May 23,2022 | CASAINC.ca
Victoria's Day is coming!
💕

💕

💕
Read this sharing and know more about Victoria's Day.
When is Victoria Day in Canada?
Victoria Day (French: Fête de la Reine),also known as May Two-Four, May Long, and May Long Weekend, which is a federal Canadian statutory holiday observed on the Monday before May 25th each year.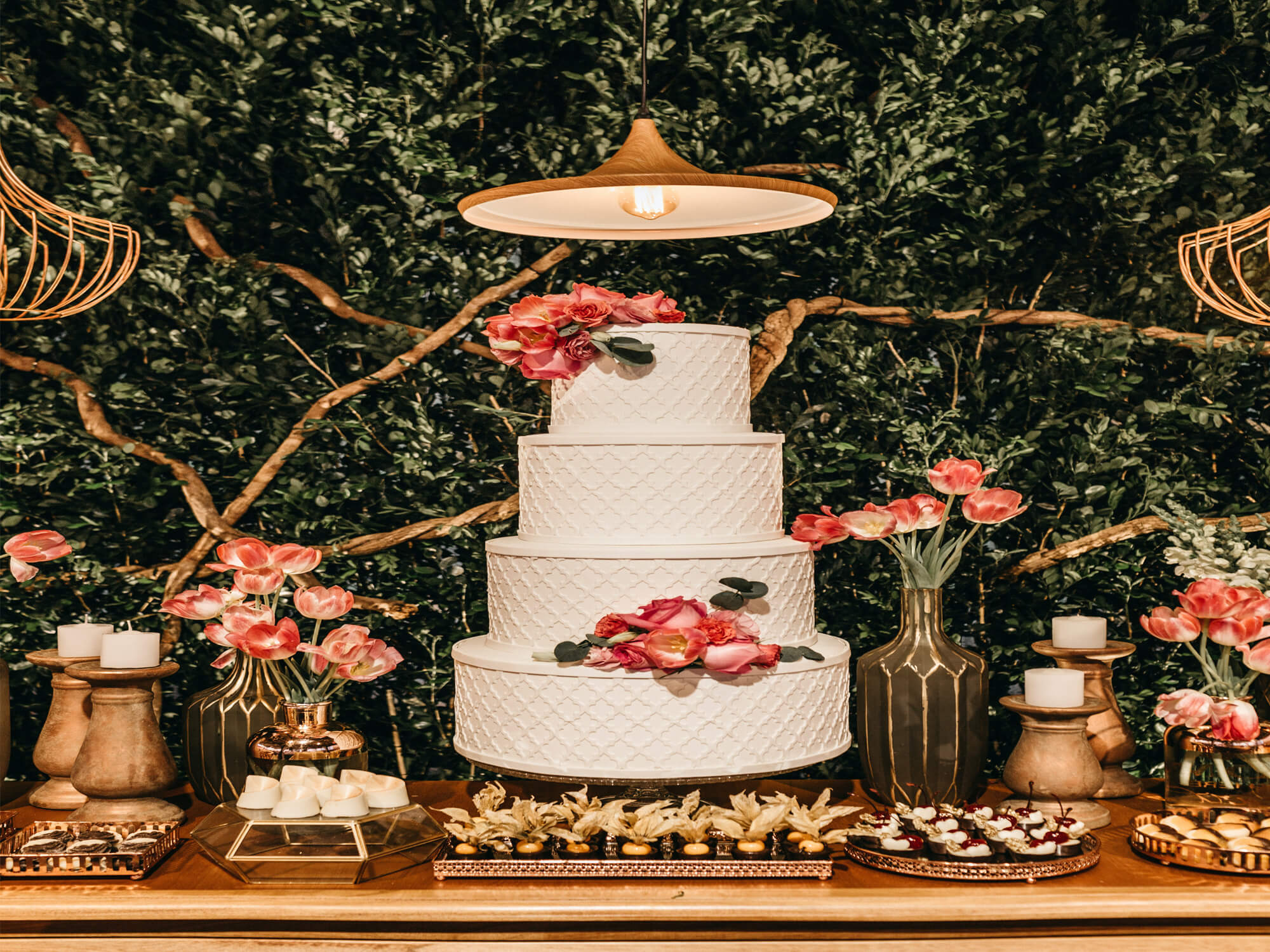 Victoria Day marks the birthday of Queen Victoria (1837-1901). Following the death of Queen Victoria, May 24th was decreed as Empire Day across the British Empire. Today, Canada is the only country who still has a holiday on the day!
History of Victoria Day in Canada
Queen Victoria (May 24th 1819 – January 22nd 1901) was the ruler of the United Kingdom and the British Empire from June 20th 1837 until her death in 1901. During Victoria's life, the British Empire expanded considerably. We should very proud of what she did!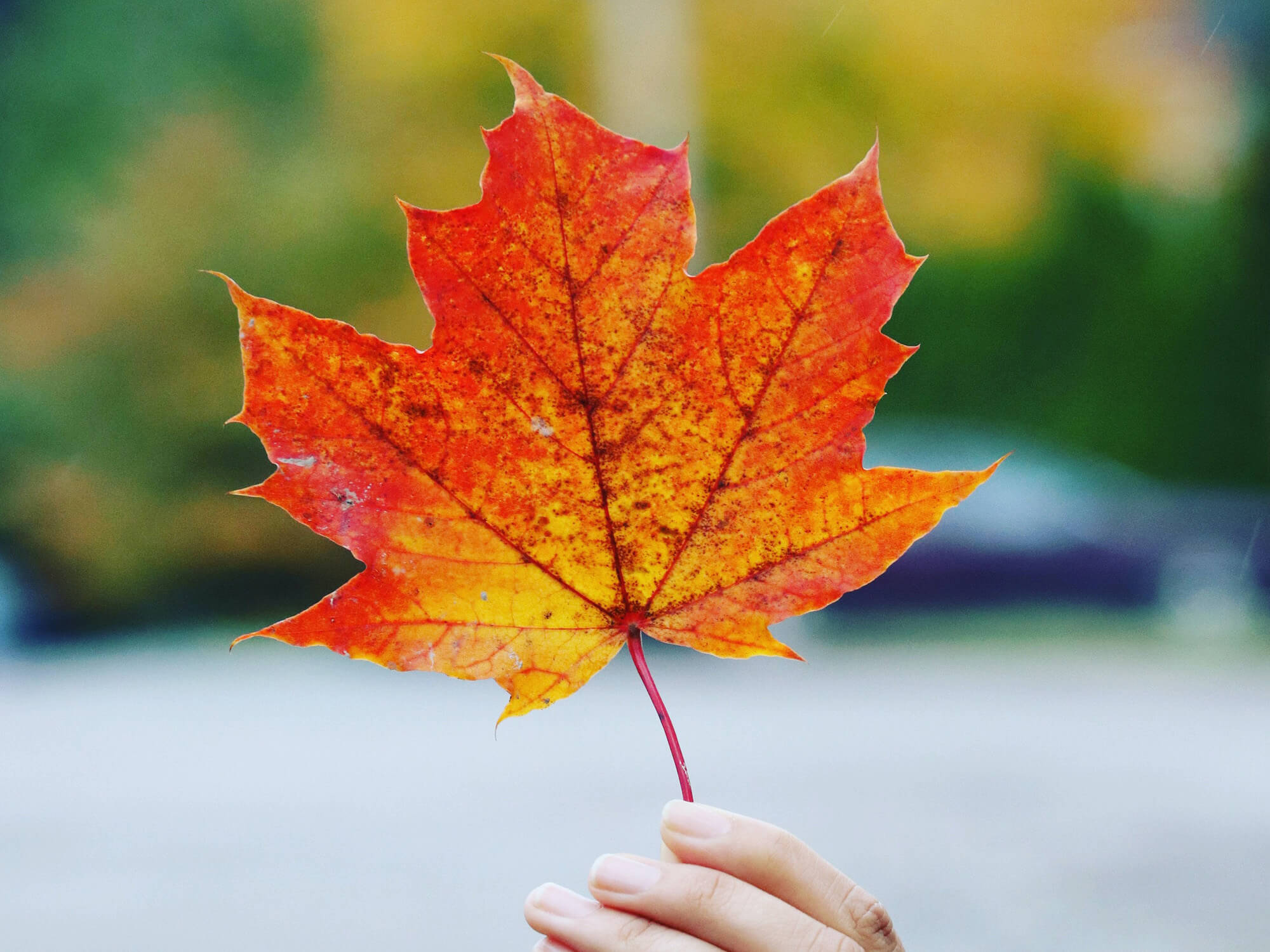 Victoria reigned for 63 years and seven months, a record for a British monarch that was only beaten in September 2015 by Queen Elizabeth II. From this, we can know that she was loved by the masses at the time, and we should be as dedicated and kind to her in our work and life now.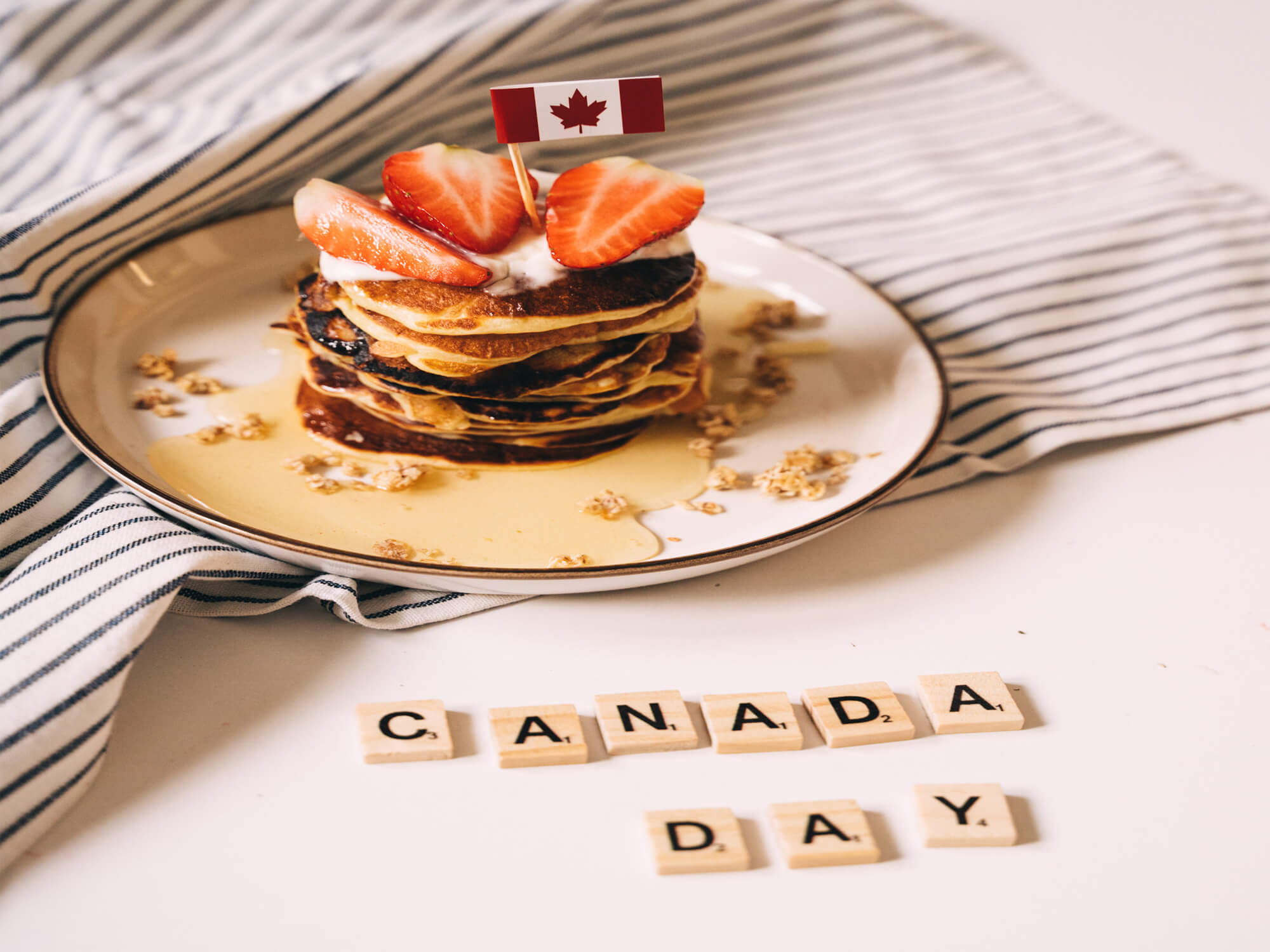 Although she never been to Canada, Queen Victoria knows a lot about this country while she was a kid. Her father, the Duke of Kent (Prince Edward, fourth son of King George III), had lived for nearly ten years in Quebec City and Halifax. This inspires us to learn about the history of our own country and cultures around the world, to expand our own horizons, and to strive to become as outstanding as she was.
What Do People Do on Queen Victoria's Birthday?
There are fireworks displays or parades that will be held in some cities, which is in order to mark Victoria Day. Here, I would like to mention the most notable parades, and it is usually held in the city of Victoria, British Columbia. As we all know, the name of this city comes from Queen Victoria.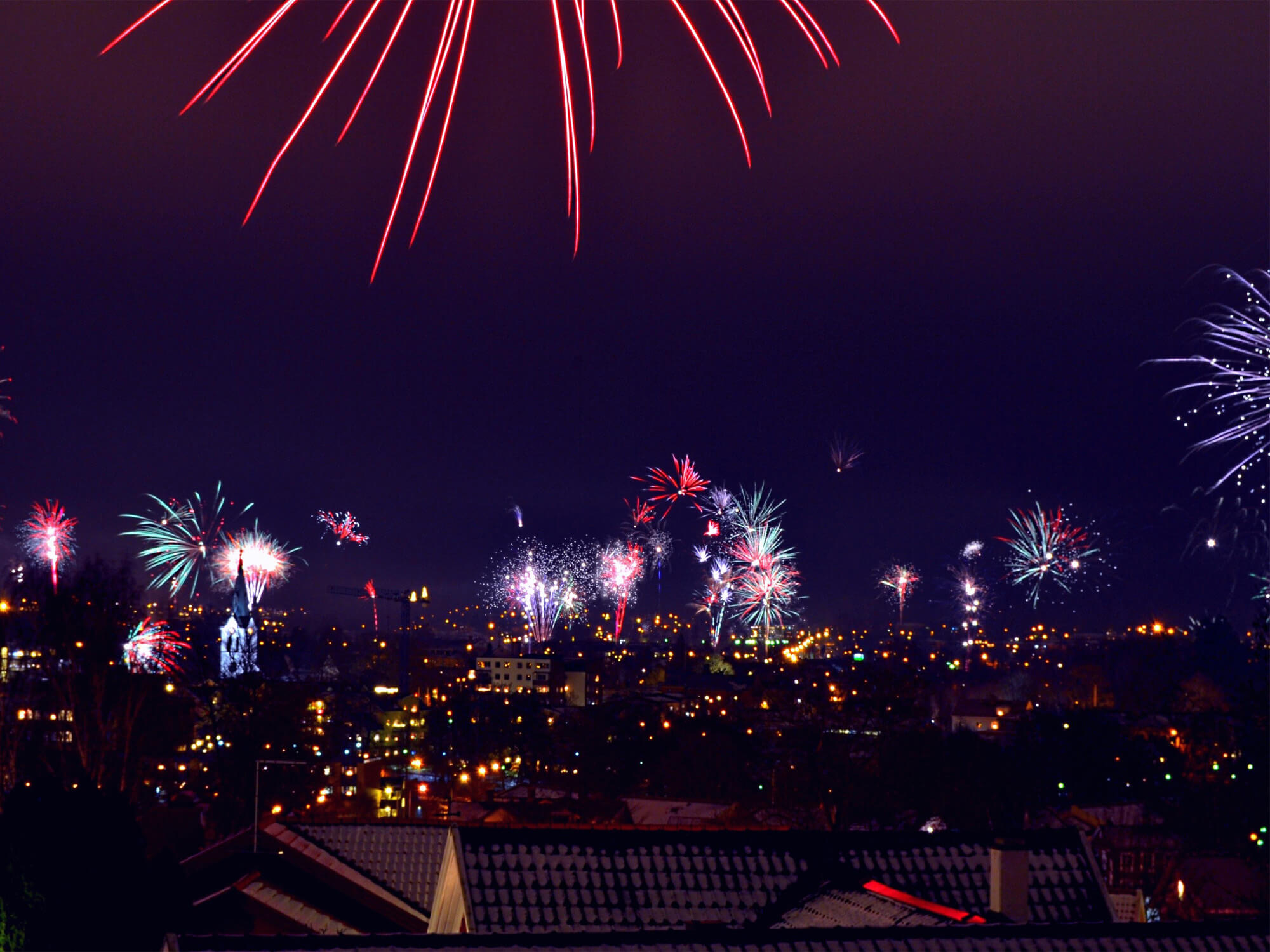 For some, Victoria's Day is a sign that summer is just around the corner. The holiday is only celebrated in Canada and Scotland. After this weekend, gardeners can sow or plant out delicate crops and plant with confidence because this holiday is useful for them to speculate that there will be no more frost until autumn.
Here is small gift for you on this special day from CASAINC CANADA-a coupon!
Code: VICTORIADAY (UP TO 15%OFF ALL ORDERS)
Get this coupon to give your house a new style and hug Victoria's birthday!
Comment