How to Decorate Your Home for Christmas Day 2022 Canada?
Aug 15,2022 | CASAINC.ca
While it may seem a little early to be choosing baubles for Christmas, getting prepared ahead of time is key to enjoying a wonderful, stress-free festive season. The grand holiday deserves your advance preparation, especially the special holiday when you get together with your family to celebrate.
💕

💕

💕
How to decorate your home before the Christmas's day coming?
We're always amazed at how quickly Christmas comes and goes, do you remember how you decorated your cozy home last time? Thinking about it, can't wait to start a new change of decoration for your home? Let's go!
A Tidy Home Ready for Christmas 2022

A tidy home puts you in a good mood, which is why it's vital to create a comfortable, characterful space before Christmas. Maybe you bought a lot of gadgets during the year to improve your quality of life or entertainment, you can take advantage of the holiday season to organize them well and let them stay where they should be placed instead, this is the time to get rid of unused things or put them in the utility room. But there are always some gadgets that you can not let go of them in the dark room. This time maybe this affordable storage shelf can help you, it can satisfy your desire to see them as much as possible while also making your room look relatively less cluttered.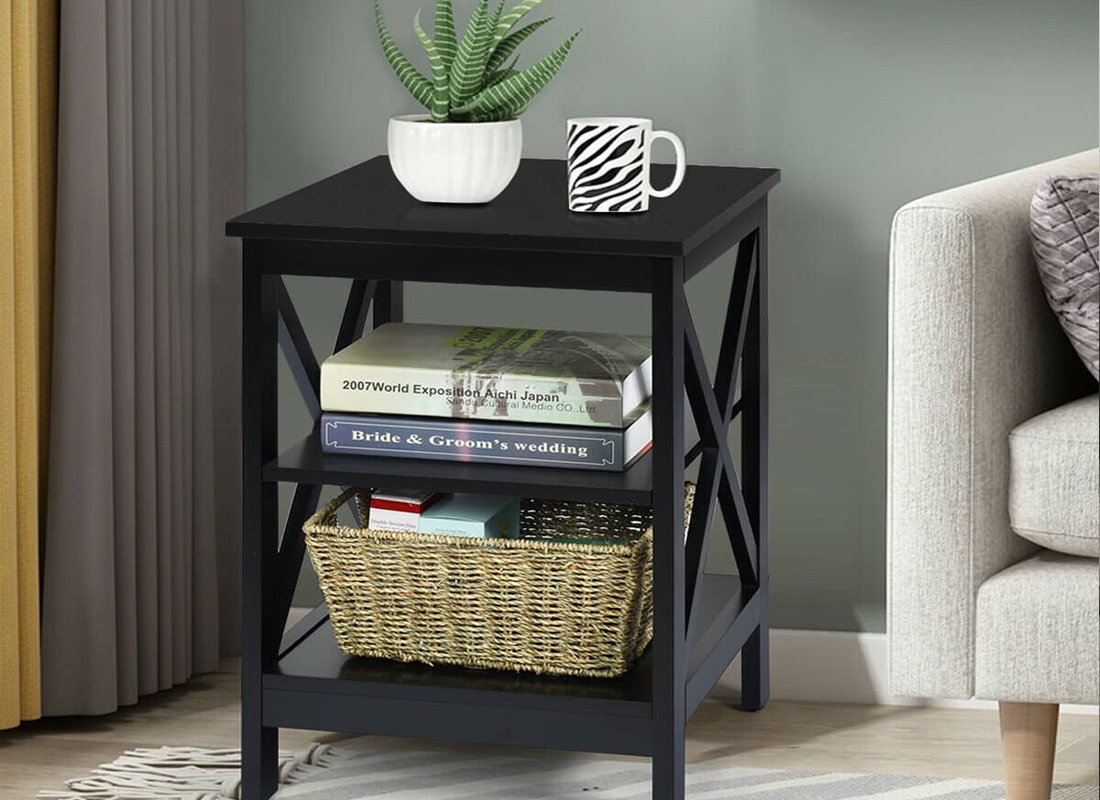 Not sure where to start? Lizzie tells us, "Sort through old magazines and newspapers and put the most recent ones in the magazine rack. If toys take over, organize and donate anything that is out of date or no longer in use. A large basket with a lid is a great way to quickly and quickly organize toys after playing with them. Take the time to check the decorations on your shelves and make sure you're displaying only the ones you really like."
A Living Room Ready for Christmas 2022

When we talk about Christmas, the first thing to be mentioned is the Christmas tree certainly! Although every Christmas has its participation, everyone still seems to be very keen to prepare for this old friend. Most of the family are kitted out with full-on sparkle in their living room, these baubles ready to be decorated for your house!

Here is a nice Christmas tree for you!
Why Choose This Christmas Tree?
1、Thanks for branches of this Christmas tree can be folded, so that you can easy to install and store.
2、You can enjoy the look of a traditional Christmas tree even in a small space.
3、The Christmas tree is made of eco-friendly material, we all guys are environmentalists
4、To decorate your house with this Christmas tree just need 3 step!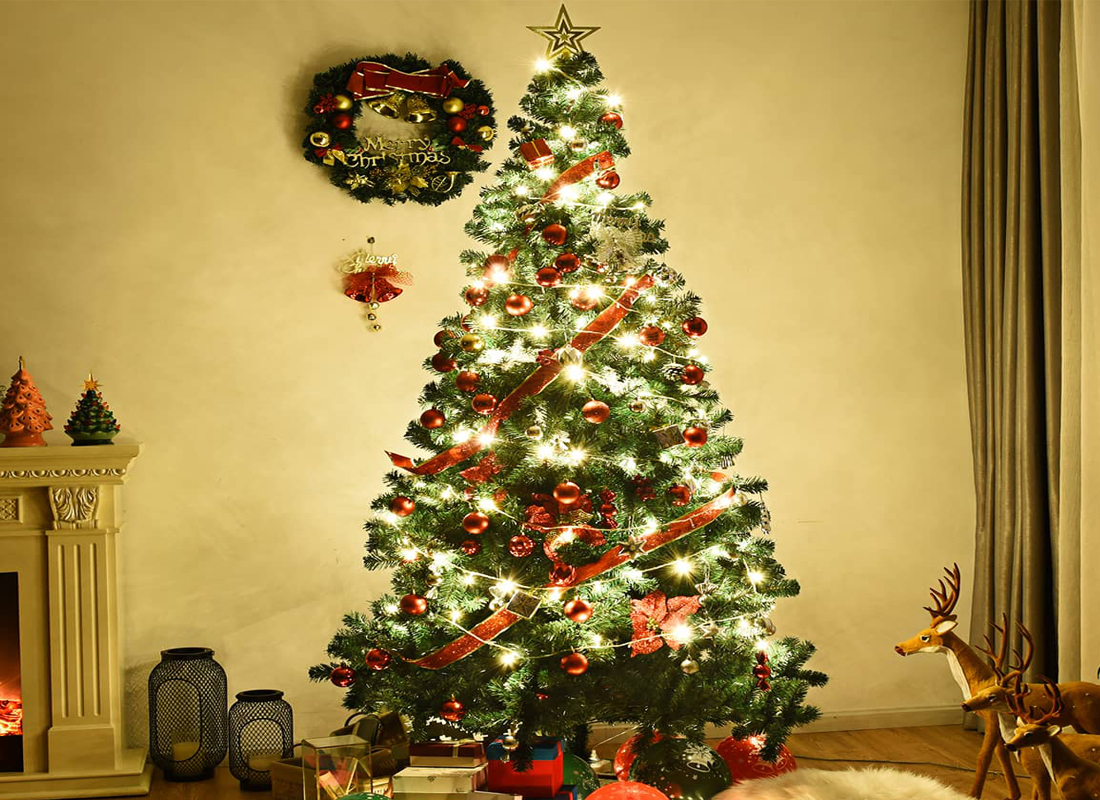 The way to set up this Christmas festival gift:
💡1、Putting branches and metal stand together
💡2、Straighten out the branches
💡3、The tree will achieve the best effect
Warm tips:
You can customize your tree with garland, lights, ornaments that will give you strong festive atmosphere and differ from the office.

A Guest Bedroom Ready for Christmas 2022

Are you looking forward to your best friends and family this Christmas? It's a good time for goodwill and cheer, and a carefully arranged room is one of the good ways to entertain them. So you may prepare a comfortable resting space for your upcoming guests.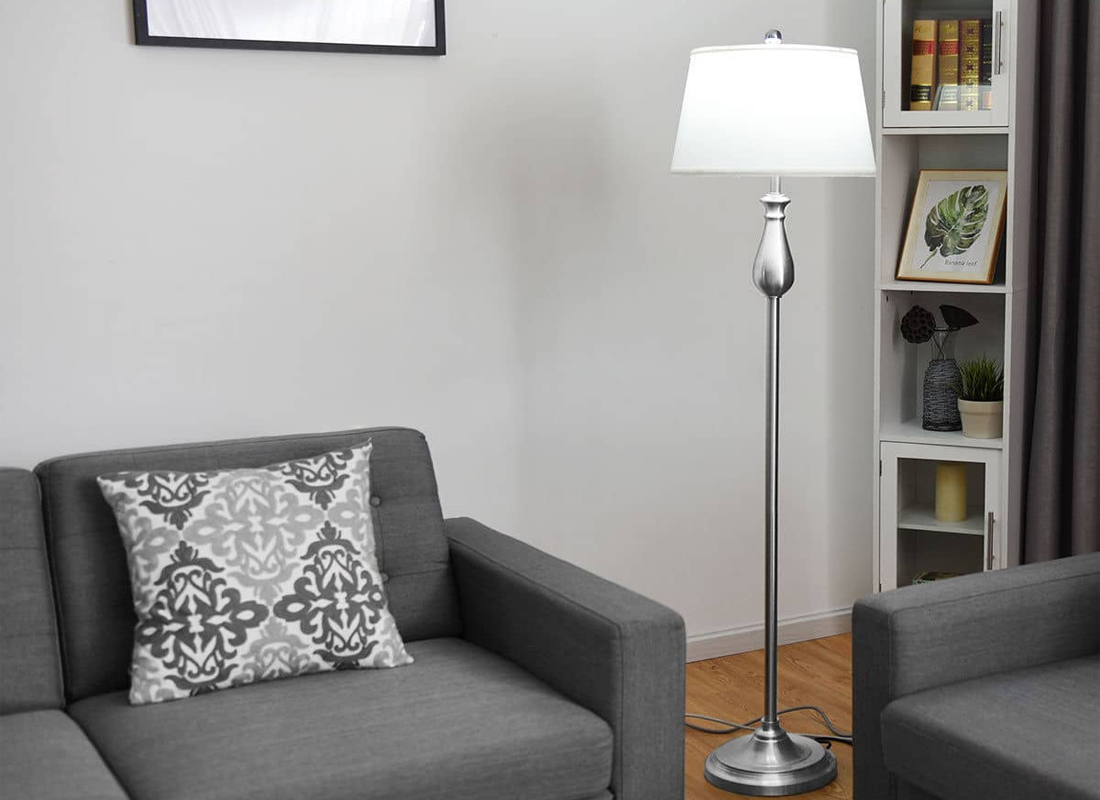 A good guest bedroom should be able to make your guests feel as comfortable as they do in their own home, so place fabrics, textures, soft sheets, quilts, bedside lamps with warm light, and patterned blankets on the floor of the room all neatly to brighten everything up.
"Make guests cozy at night with brushed cotton or teddy fleece bedding. A fur throw is also a great addition," suggests Lisa Jones, Editorial Design Manager at Dunelm. " Besides, it is a good idea to add a small Christmas tree to make the room full special.

A Bathroom Ready for Christmas 2022

When your guests arrive at your place after a long journey, they need a nice hot bath. This will help them flush away the dust and fatigue from the long hours of sitting on the road, and last but not least, make them have a great Christmas experience.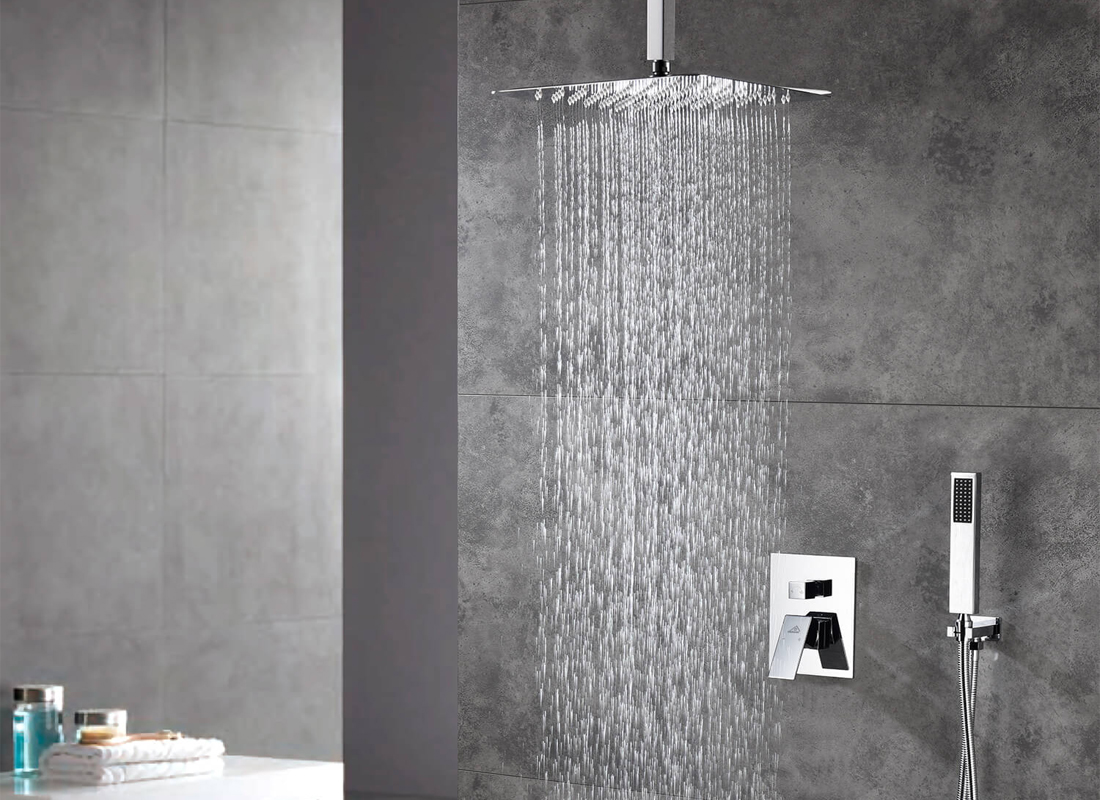 It's also time for you to check and replace a shower system that will satisfy you both aesthetically and performance-wise. A good shower experience can improve the quality of your sleep and thus the efficiency of the next day's work. Isn't this a smart choice for the long run or for the short holiday season?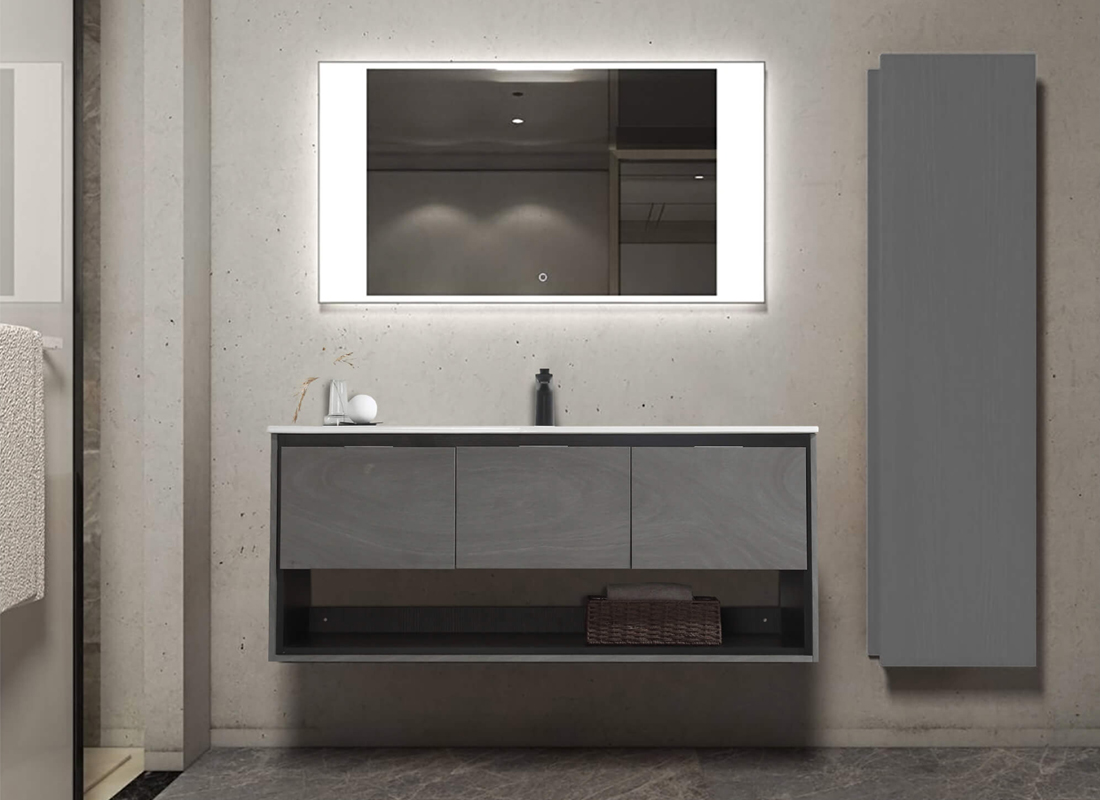 Perhaps when setting up a bright bathroom, it would be a good idea to choose a bright bathroom cabinet to hide your towels and other toiletries perfectly. This will make your bathroom look more neat and luxurious, don't you think so? Maybe you have any more tips to make your bathroom look more classy and neat, come and leave us a comment!
Comment