What is the Best Color for a Small Bathroom 2022 ?
Jun 16,2022 | CASAINC.ca
There are several best colors recommended for you so that you can make a small bathroom look bigger.
Best Color for Small Bathroom
A bright, clean white is the traditional little bathroom paint color, especially if it's the only bathroom in the house. It will make the room appear more open and neat. Warmer whites, which might appear dingy or sallow in tiny spaces, should be avoided.
Light greys can get success in small bathroom spaces, especially with white fixtures, which will pop against the color.
For someone who wants to try more different styles and get a very special bathroom, it is a good choice for you that choose dark, inky colors to change a stereotype of a small bathroom. Because these colors that I mentioned will make the walls feel like they disappear into the background.

OK, here we will have a look at the light color!
Why choose the light color for a small bathroom? Many experts who were well known in the art will suggest light and bright colors because they can reflect light to create the appearance of a larger space.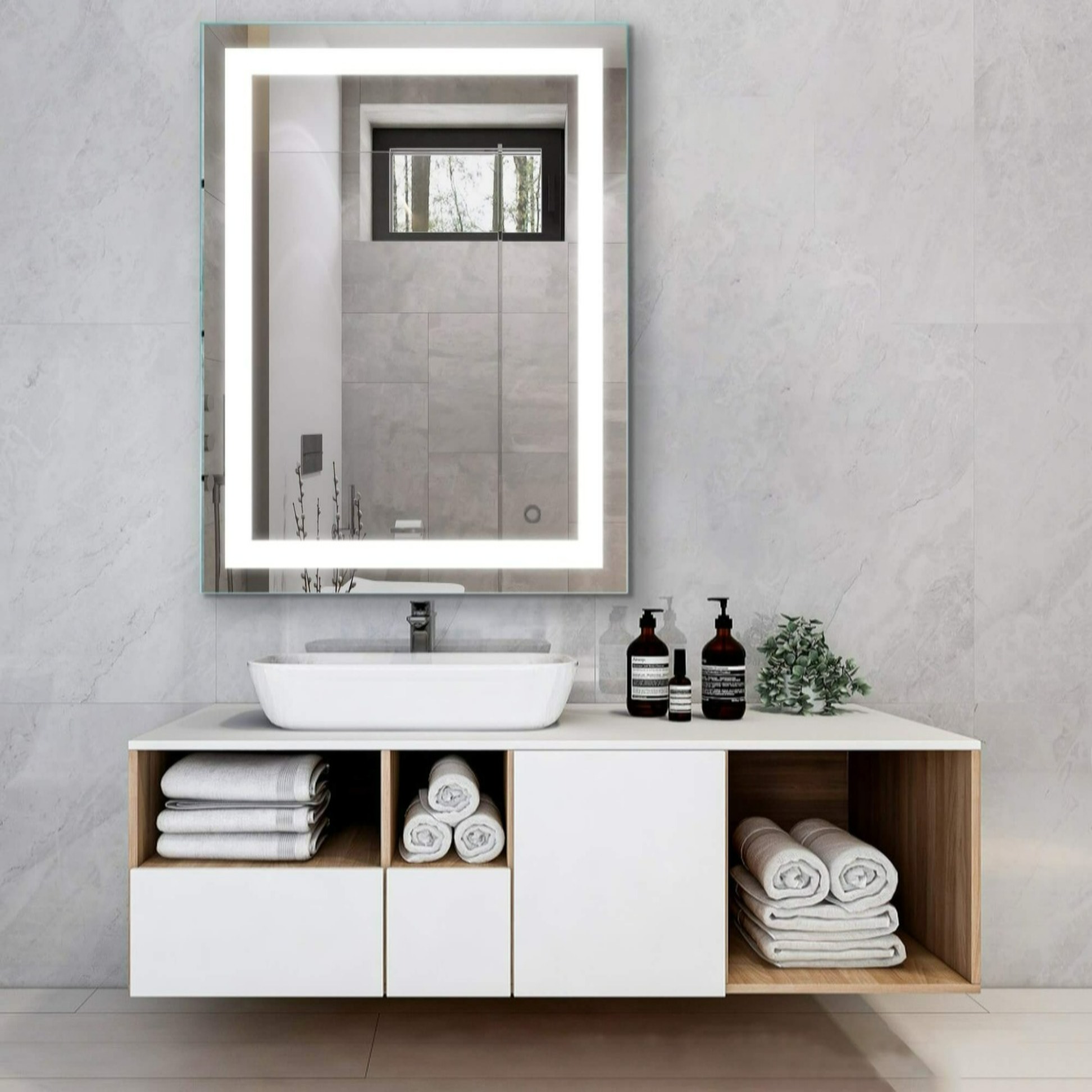 Reading this, did it dawn on you, as it did on me, why you should choose white paint as the number one for small bathrooms. There is a certain answer that reflects the most light.
White

When it comes to white many people will feel that it will be very cold. However, this Benjamin Moore color is vibrant without being jarring. "This bright, pure white doesn't get as frigid as some whites. It gives the room a new and fresh vibe while allowing the wooden vanities to remain the center point "Interior designer Orlando Soria agrees.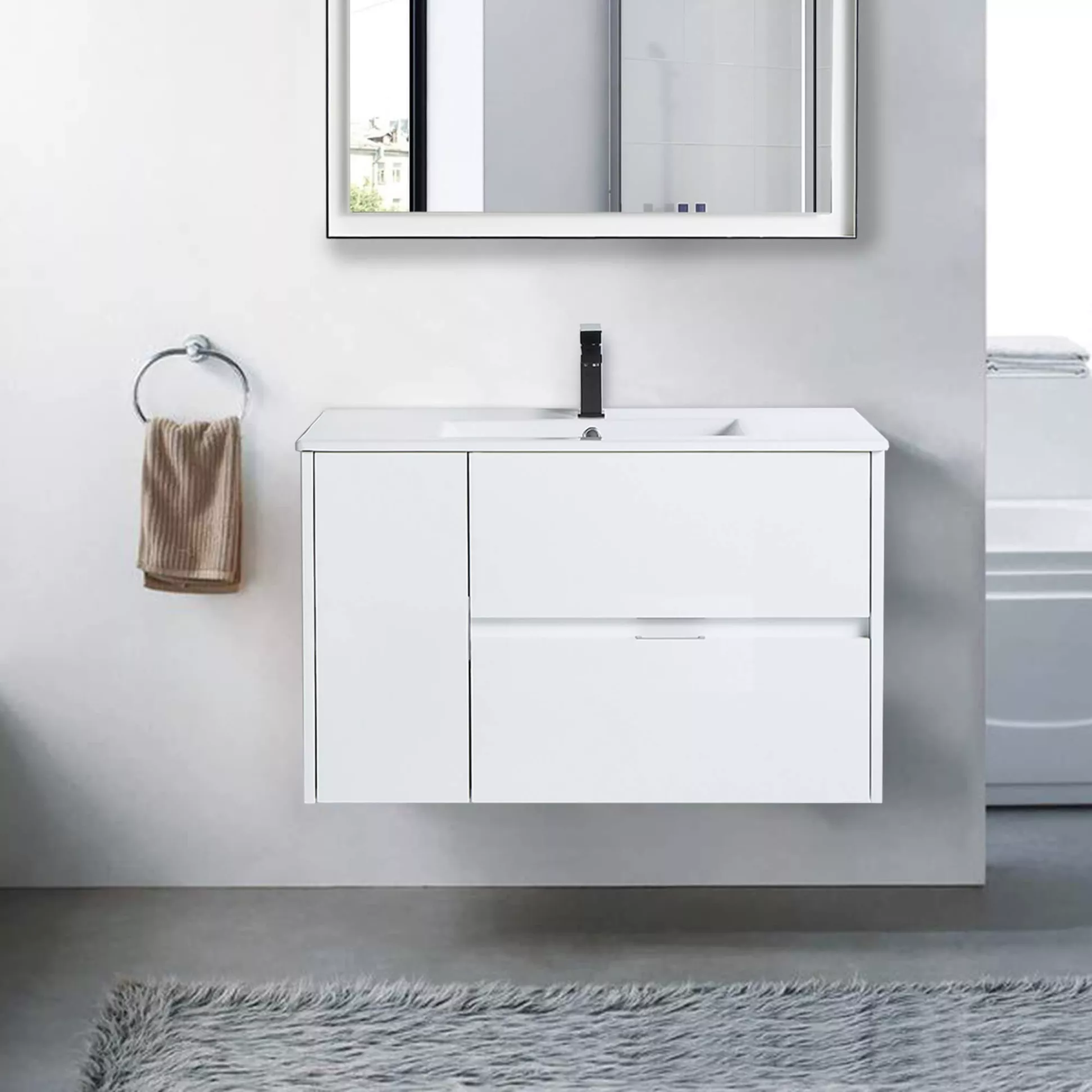 Light Gray

If you are also worried that gray will also make the room less vibrant, you can now throw that idea away, because gray is a very warm shade.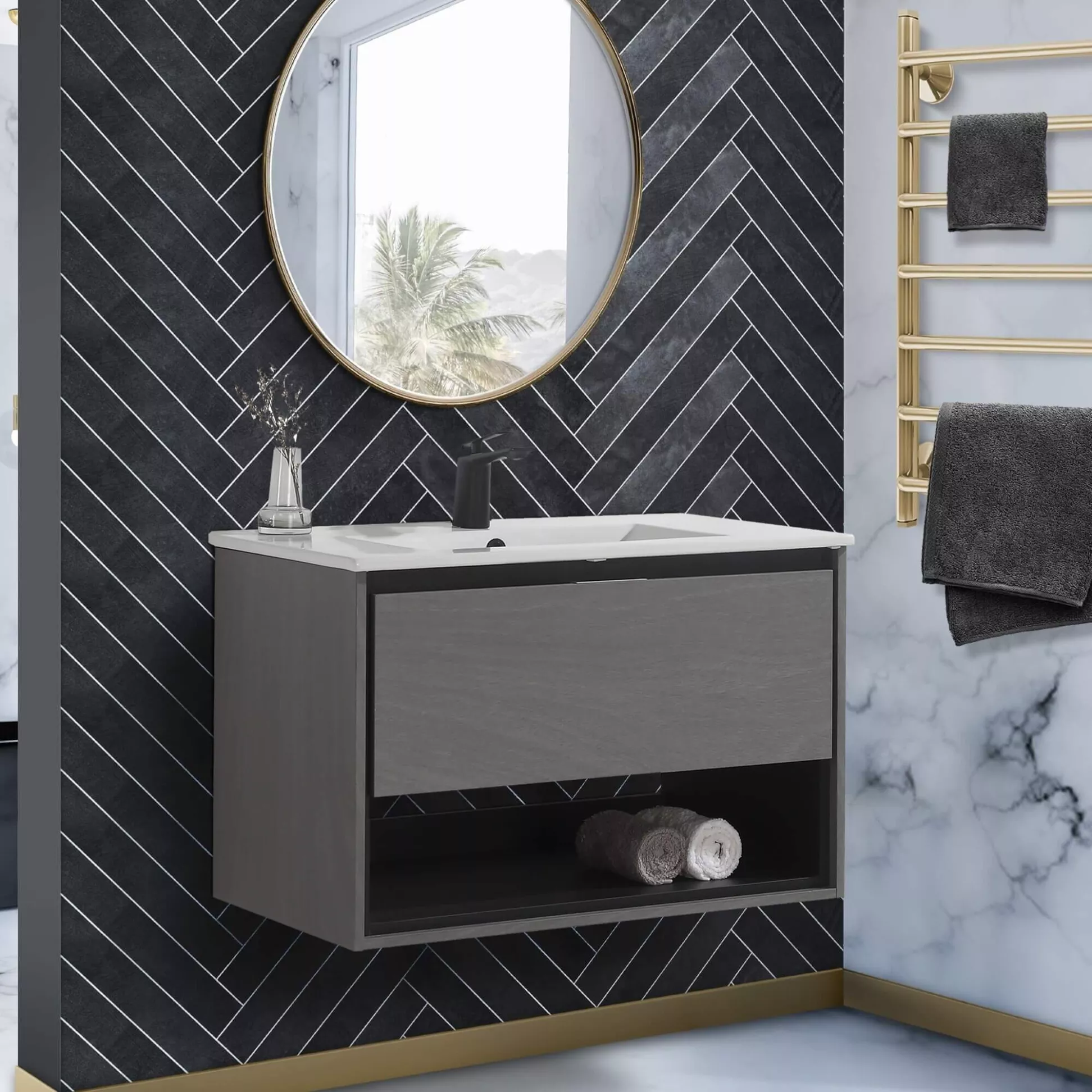 "Sherwin-Williams' Light French Gray is a relaxing gray that will give the room a rich appeal," adds Emery. "However, it's neutral enough to provide the impression of brightness without making the bathroom feel cramped."
A mirror positioned at an angle over a corner sink maximizes every inch of this compact powder room (and clutter can be stashed behind the fabric skirt).
Beige
Consider beige if you want a real neutral that will make a small space feel more spacious. "Beige has a terrible rap, but it's not boring,"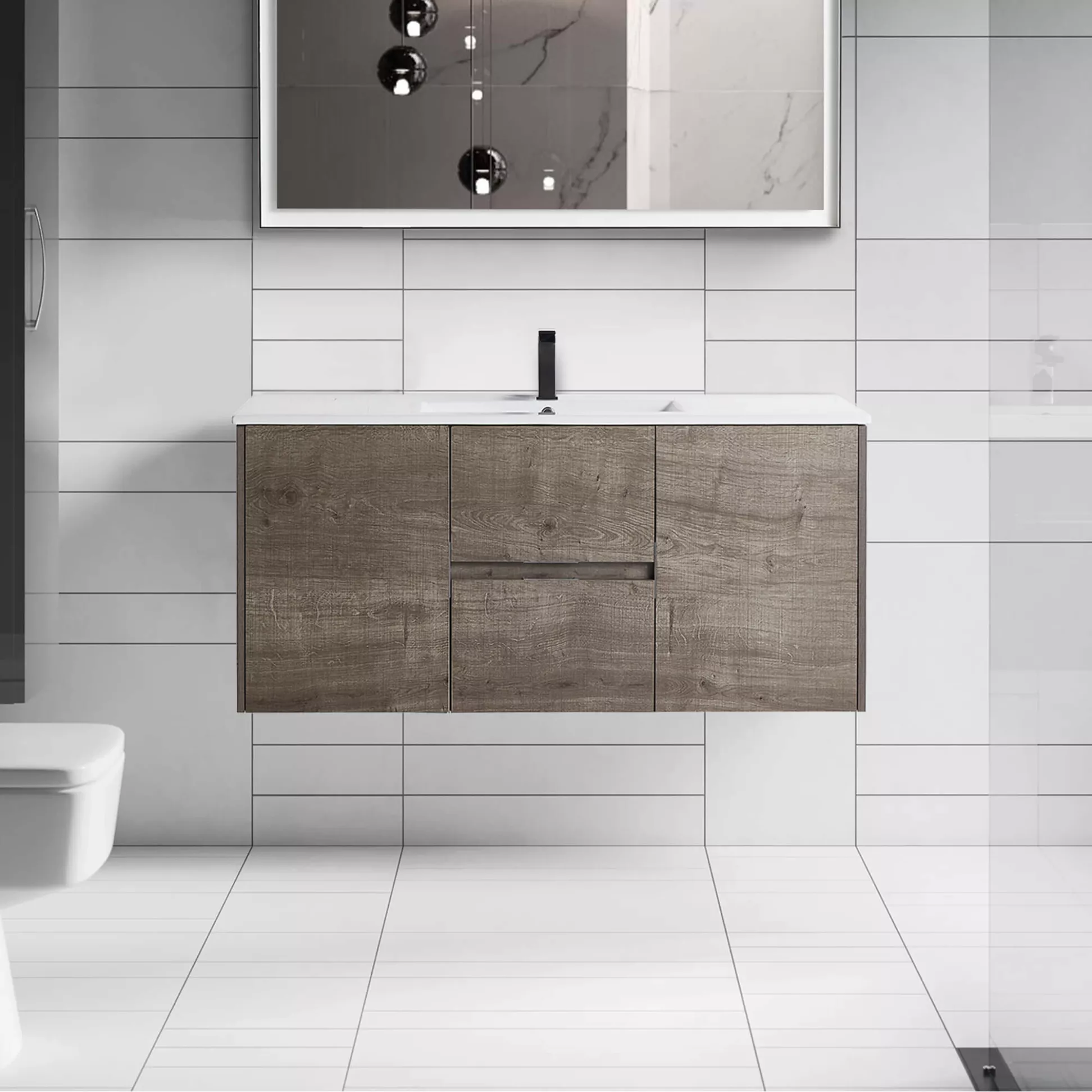 Emery explains. "It just goes with everything. Shaker Beige, a hue created by Benjamin Moore in 1976, is certainly a crowd-pleaser, as seen by its endurance."
Sky Blue

Sky blue makes your small space full of nature. If you pay attention, you will find that the tiles of the pool are blue, which can let you get the closest to nature to the maximum extent when swimming, as if you are swimming in the real ocean. Undoubtedly, this is the most relaxing exercise, if you are a swimmer when you see this place must have a very strong resonance.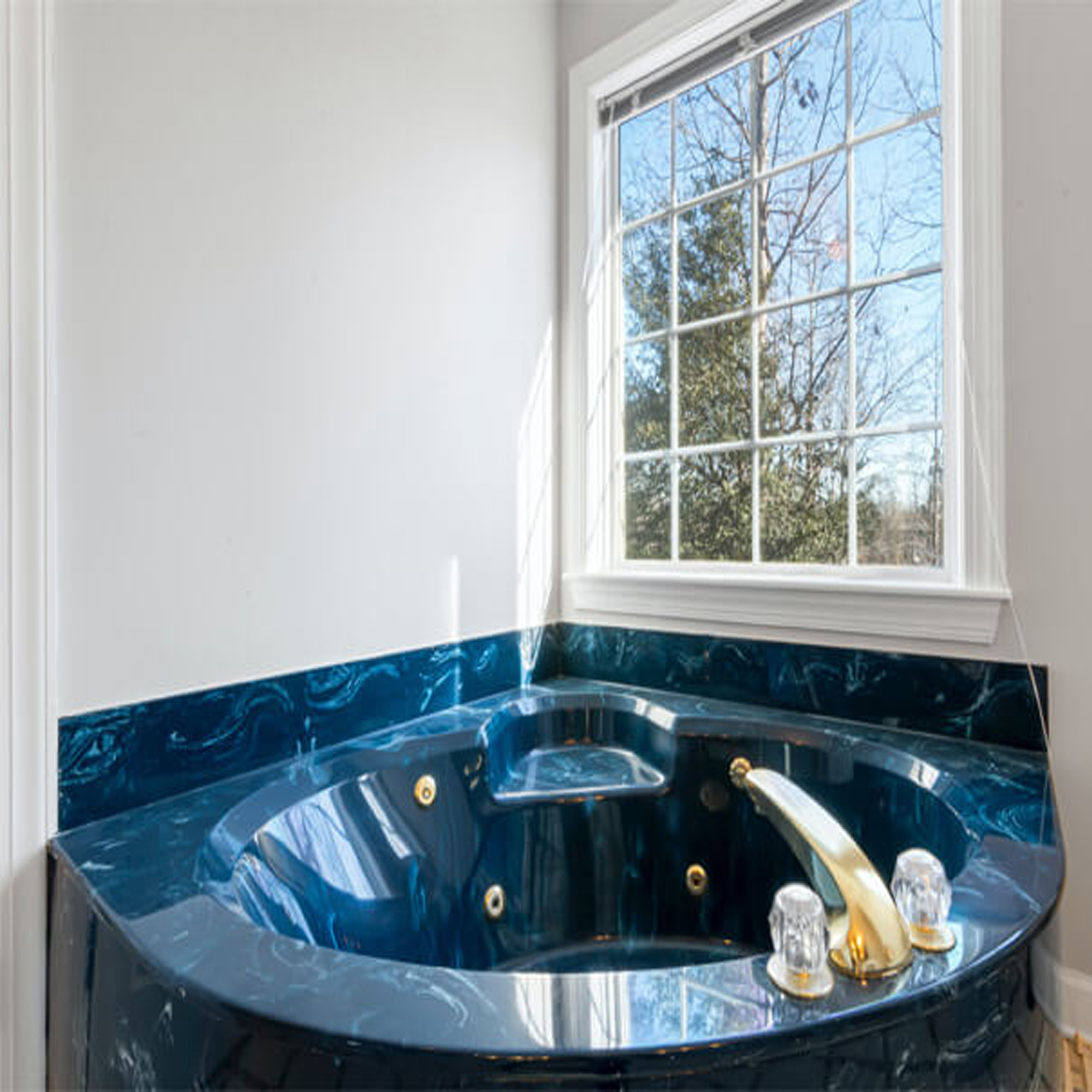 Speaking of which, I have to mention blue therapy,'Blue therapy' aka the healing benefits of being near water is a lifestyle changer for the body and mind. Hurry up to take this awareness into your pocket and add this idea to your daily home decoration, such as a bathroom. This will greatly enhance your shower experience.
That's why blue is also one of the most popular colors for small bathrooms. Although we can't change the space of the house, we use the visual advantage of the color so that we can enjoy the experience of a large space when using a small space. In addition, blue can help us relax our tight nerves and play a positive role in releasing stress, and it connects us with the blue sky and ocean outdoors. According to Joanna Ross, general manager of product & innovation at Sheridan, "the color blue is recognized to help soothe the mind and provide a feeling of tranquillity, a fantastic sensation for winding down at the end of your day."
Finally, if you want to choose a dark color to decorate your small space, you can think about navy blue.

Navy

Darker, more classic colors such as navy or charcoal can also bring comfort, especially when paired with towels, baskets and another bit of ornamentation with a premium texture.
By the way, a popular tip these days is that some say painting the walls and ceiling the same color gives a smaller tub a bigger feel. If you are interested you can also venture into your style and create your own space.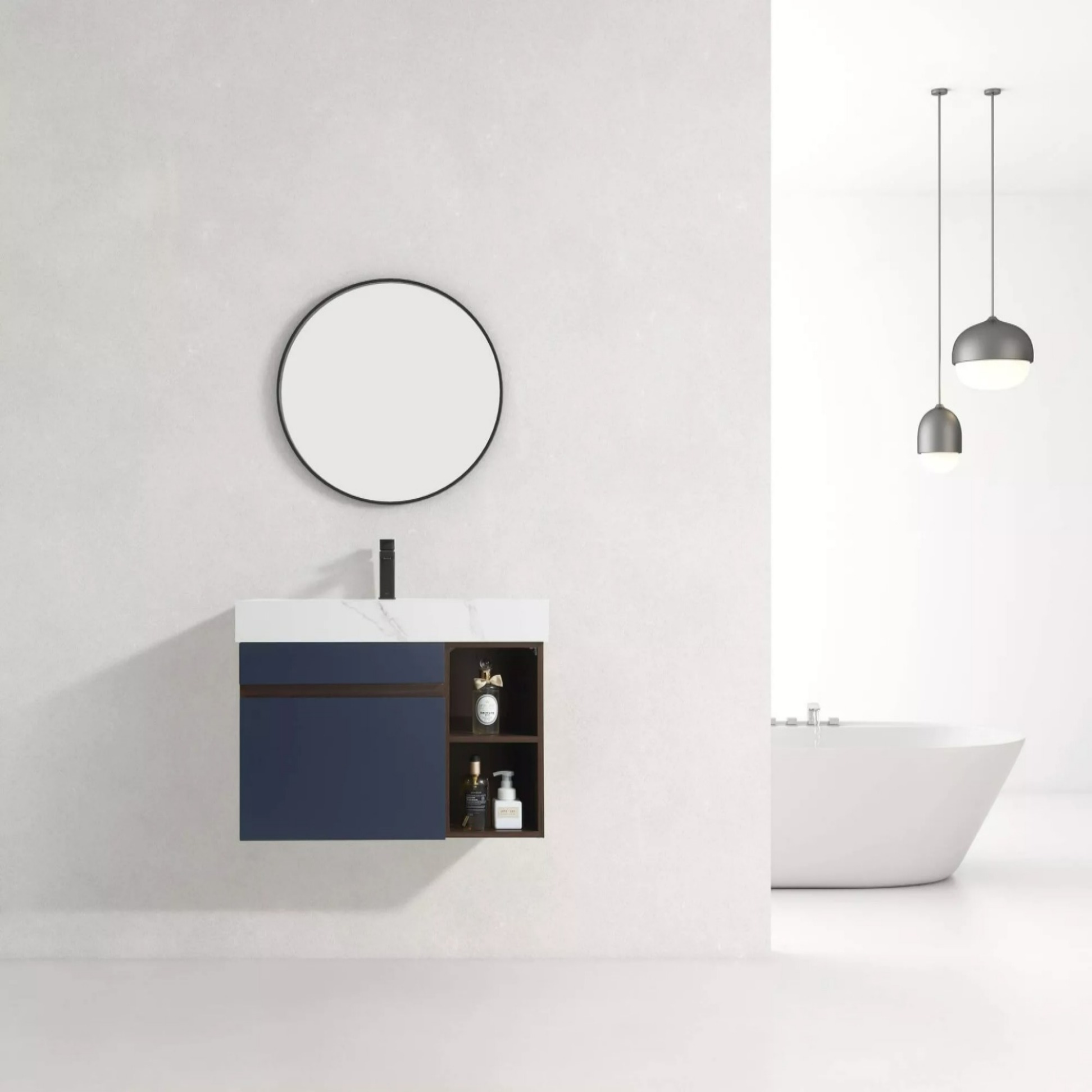 If you're a house owner looking for drama, then navy blue might be the way to go. It's dramatic with a touch of a classic in it. Darker walls may get more attention, but some people will often avoid them too, but they can be great for rooms when lighting is taken into account.
If these suggestions give you the motivation to redecorate your bathroom, take action. Don't hesitate!
Comment