Halloween Events For Kids In Canada 2022
Oct 14,2022 | CASAINC.ca
From ghost trains and parades, camp spooky and horrifying clowns. There are all kinkd of style event for you in Canada 2022.
💕

💕

💕
If you are a brave kids, you may choose event like haunted house. If you are a quiet kids, you may choose some event like exploring neighbourhood decorations. Anyway, you could find the best Halloween activities in Canada for kids, and enjoy a fun day out doing interesting activities.
Hearing this you can't wait to share some fun Halloween activities with your kids? Let's get started now!
Halloween Events For Kids In Canada 2022
Halloween Events For Brave Kids
Magnetic Hill Zoo
Brave kids can head to Magnetic Hill Zoo in New Brunswick, where you can put on your costume and visit according to your bravery level!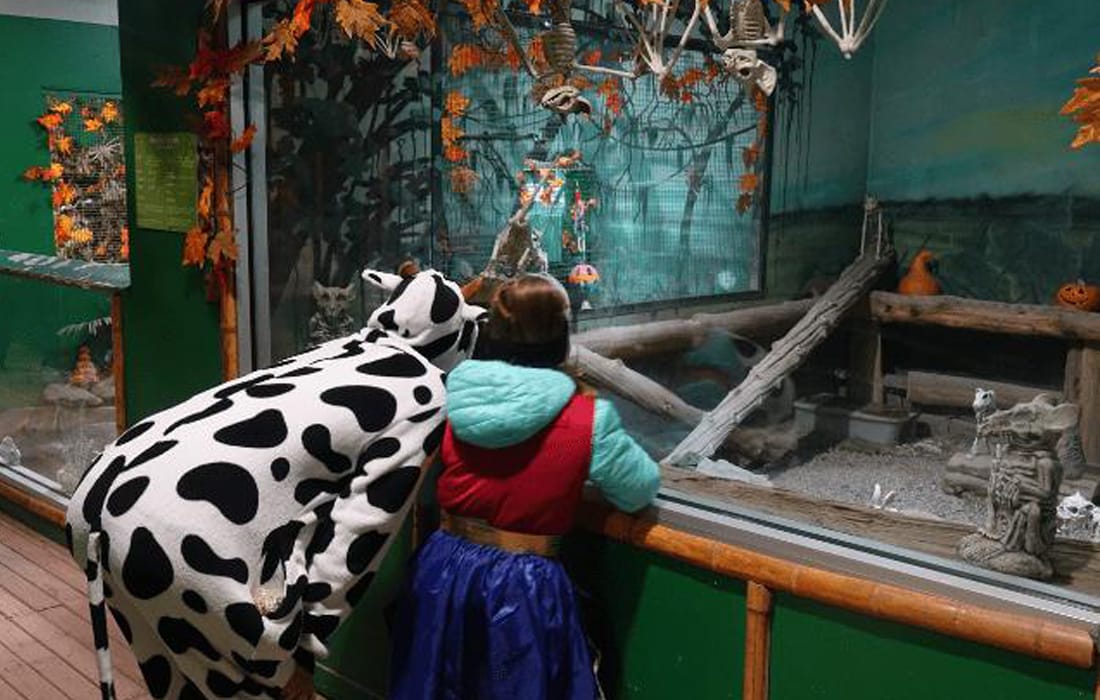 This is the highest zoo playground in Atlantic Canada, where the staff are face painted. You'll see bloody horror shows and creepy fully costumed actors when you wander around inside. Brave kids can go see the zoo's fiercest black bears, jaguars and golden eagles, each with an air of dominance.
Haunt Manor, Niagara Falls
Haunt Manor is one of the most sought-after Halloween attractions for Canaan residents. This scary haunted attraction also has a scary battle.
There are seven themed haunted houses, but each year the theme changes, and the classic scene involves staff and trained actors working together to scare visitors. Brave kids, are you excited?
Halloween Events For Quiet Kids
Camp Spooky
The most classic Halloween program is here, trick-or-treating Ranger, running and playing in their favorite Halloween costumes in the ghost camp, and there are many rides for cute kids to play.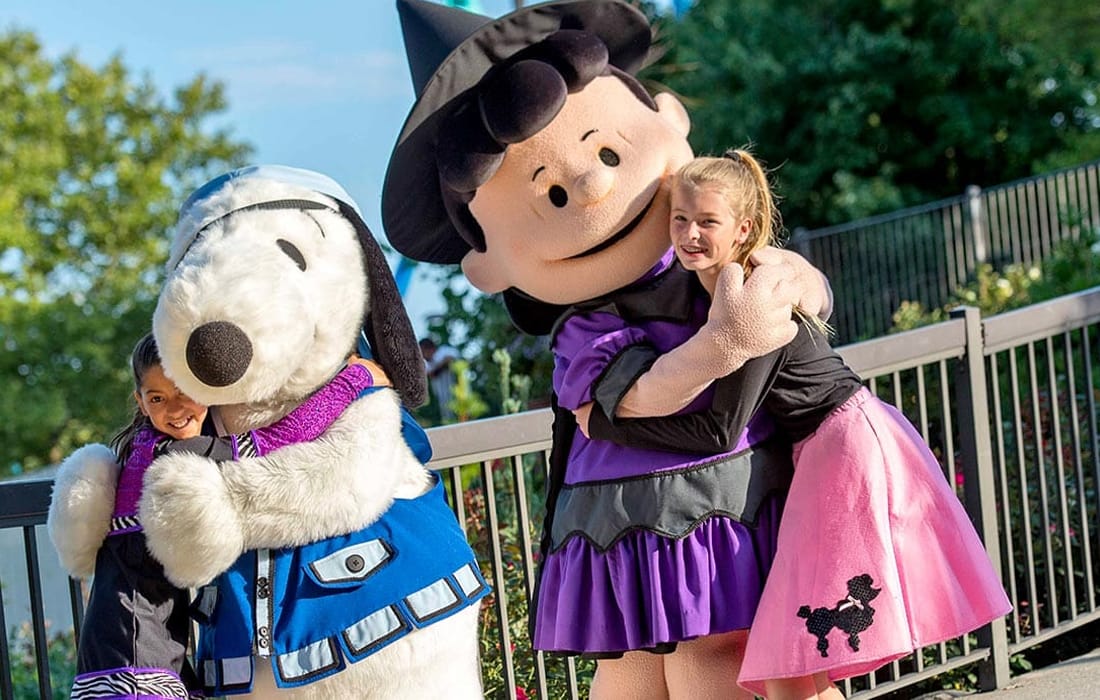 Pumpkin Patches in Greater Toronto Area & Hamilton
When fall comes, the Greater Toronto Area and Hamilton receive a lot of family visits.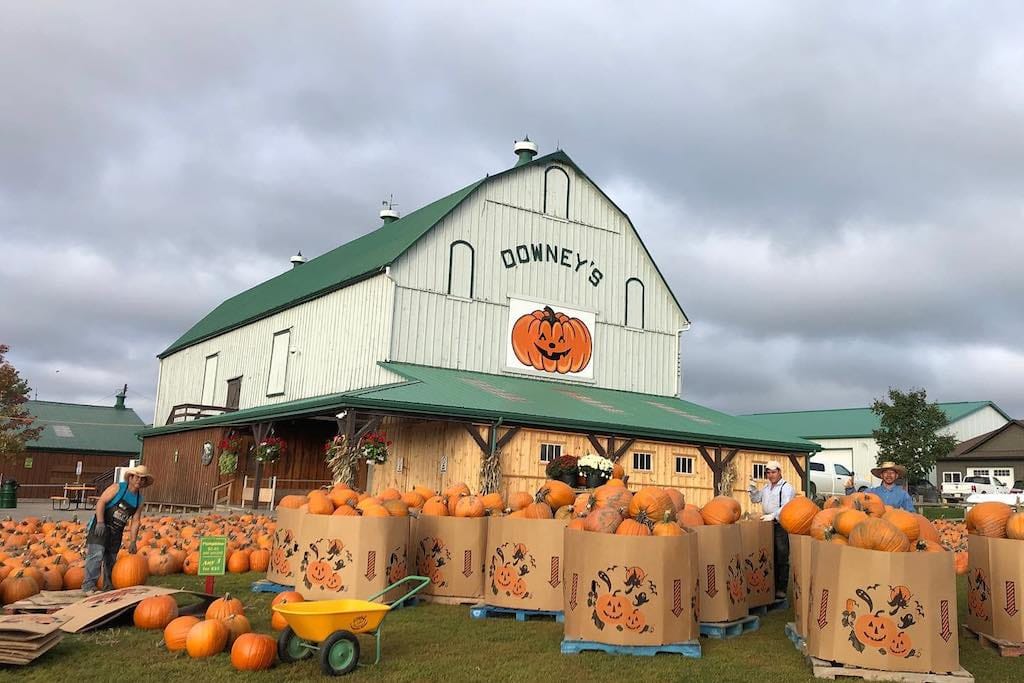 Many families bring their children to a farm where they can enjoy the fall atmosphere close to nature, where visitors can enjoy delicious food, fun farm activities, and wagon rides to see the God-given beauty of the farm. Most importantly, children can also personalize their pumpkins according to their creativity and aesthetics for the Ghost Pumpkin Lantern.
Home Decoration for Halloween
Electric Fireplace
You can place an electric fireplace with 12 flame and bed colors in your home, and then adjust the five flame speed modes and brightness levels according to the desired festive atmosphere. Let the realistic flame effect add to the Halloween atmosphere, after experiencing the fun Halloween activities quietly with the family to feel the quiet and relaxing moment.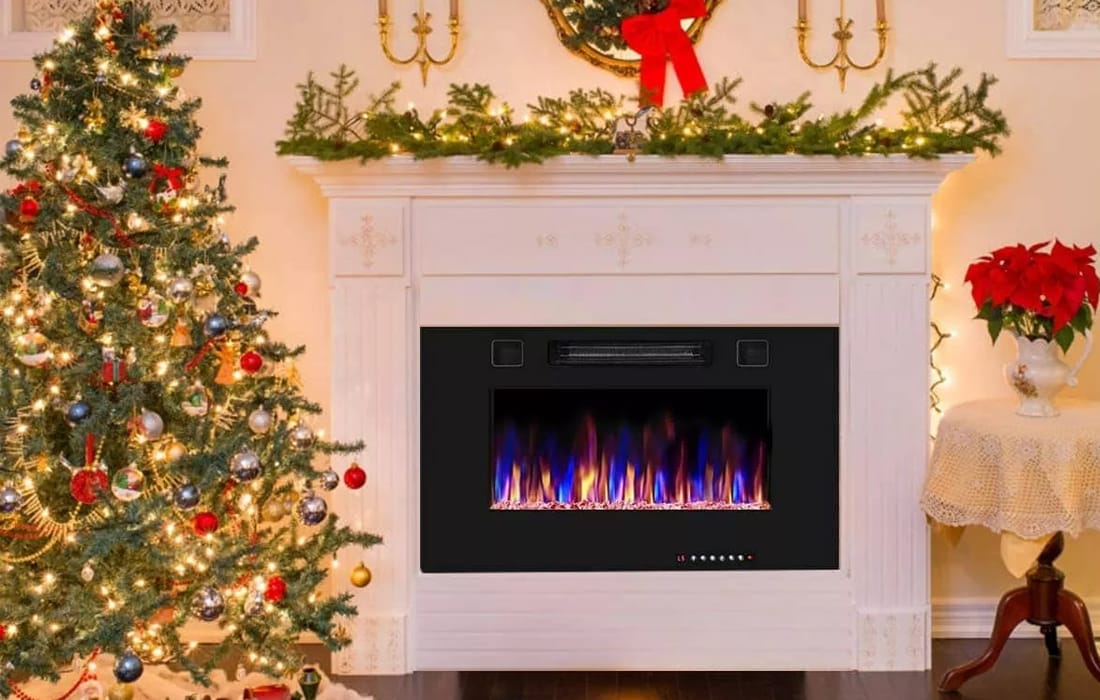 Fire Pit Table
When it comes to Halloween, you can't go wrong with a family dinner! You can place a fire pit table in your courtyard for a bonfire experience, and your friends and family together over the fire to tell each other about the recent work and life encountered funny and unhappy.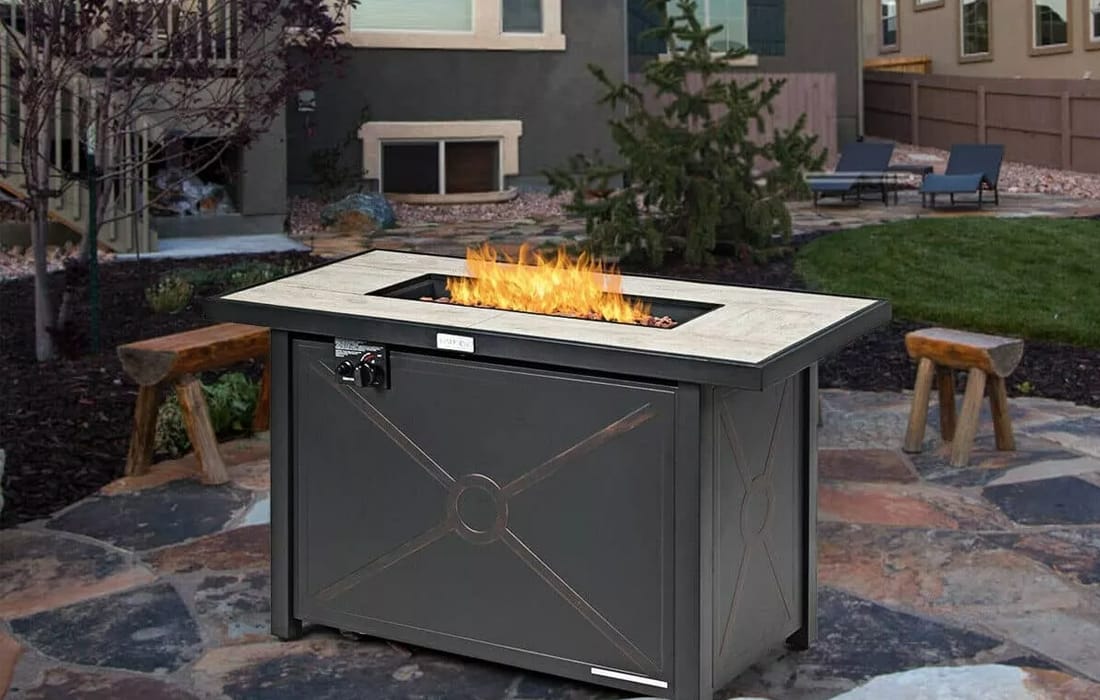 With that said, a multi-purpose fire table is a great option that easily converts into an outdoor side table, lounge bar or simple storage table when you're not using the fire pit table for warmth. The spacious fire pit table top gives you more room for drinks and snacks, perfect for family gatherings.
In addition, CASAINC CANADA has also thoughtfully prepared for you the products of 2022 Canada Halloween sale, hope these guys like casainc shower systems can make you spend a pleasant and comfortable autumn or even winter.
Comment