Mother's Day Gift Ideas 2022
May 06,2022 | CASAINC.ca
Mother's Day is coming, do you want to give a surprise present to special someone in your life? Here is a Mother's Day gift guide for you! I hope it will give you some wonderful inspiration.
💕
💕
💕
Warm tips: If you don't have ideas about the gift, you can think about her leisure activities and interest, etc. Anyway, I think the best gifts for mom come from the heart.
Mother's Day Gift Ideas for Gardeners
What should you do?
Choose a window box, a bag of potting soil, and some beautiful plants. You just need to help her hang the box and plant it, and then you have finished a unique gift for your mom.
Personalized Mother's Day Presents
Why not give her a collection of pictures that are full of beautiful memory? Choose the photos your mother like the most about family or vacation. And you can diy or pick a lovely picture frame to show them. Family photos are thoughtful and personalized gifts, because those picture record your mother's youth or sweet in her heart.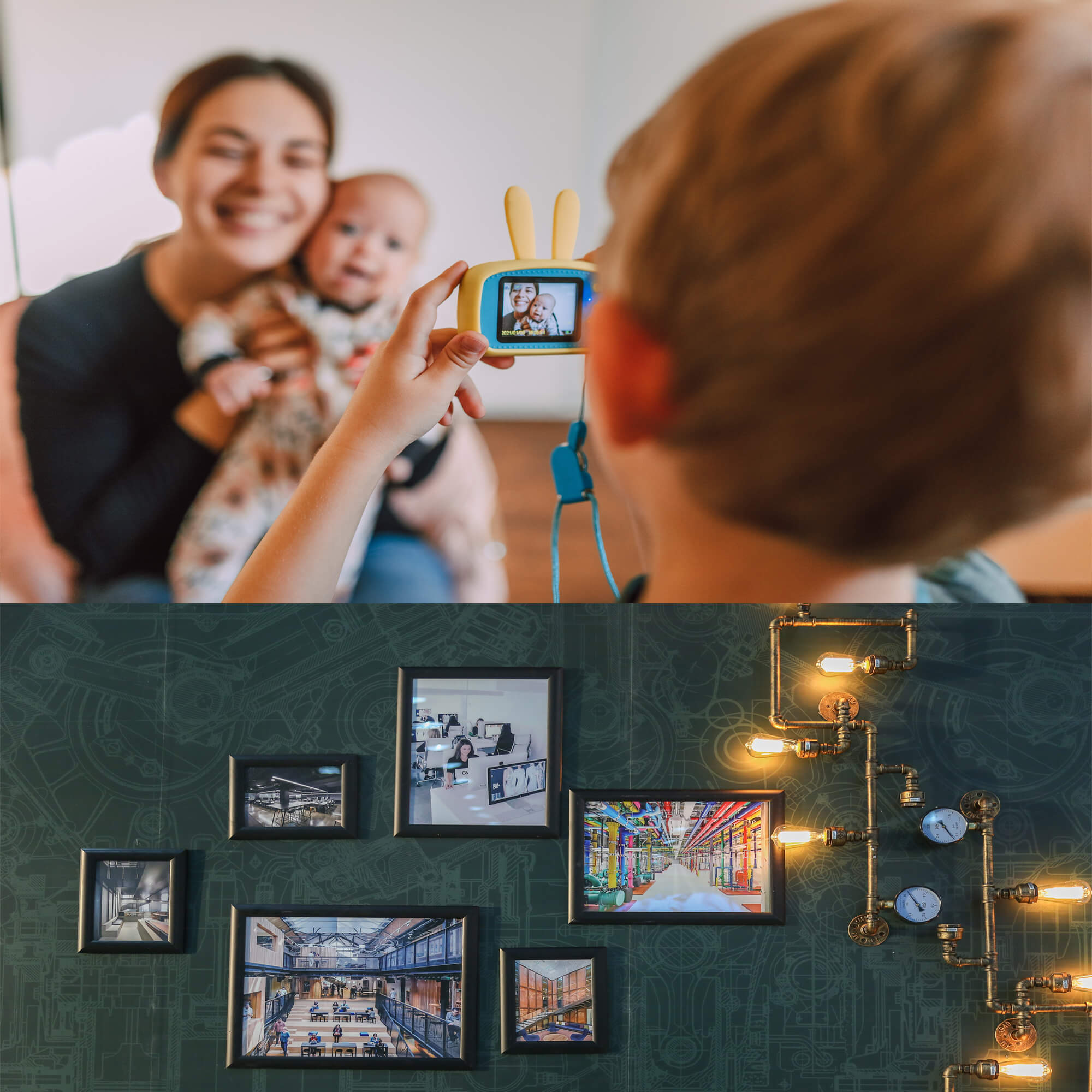 Finally, it is a good idea for you to finish the last step that sending the thoughtful gift together with your father. And if roses are mom's favorite, buy fresh-cut flowers or take her shopping for her favorite rose bush. Tell your father that flowers and chocolates are always great Mother's Day presents.
Moms on the Go
A person in a car tapping a Mother's Day gift of a GPS navigation device.
Some states don't allow drivers to hold their phones while driving. Help mom find her way around by gifting her with a GPS navigation system for her car.
If you have enough spare time, you can take a trip with your moms. Sometimes, as we get older, companionship is the best gift for mom.
Gifts for Moms Who Bake
A new stand mixer or oven makes a great gift for a mother who loves to bake. If your mom loves baking or cooking, you can consider it. Some models can knead dough for breads and pastries. Others use optional attachments for making pasta, stuffing sausages, squeezing fruits for juices, whipping up ice cream and more.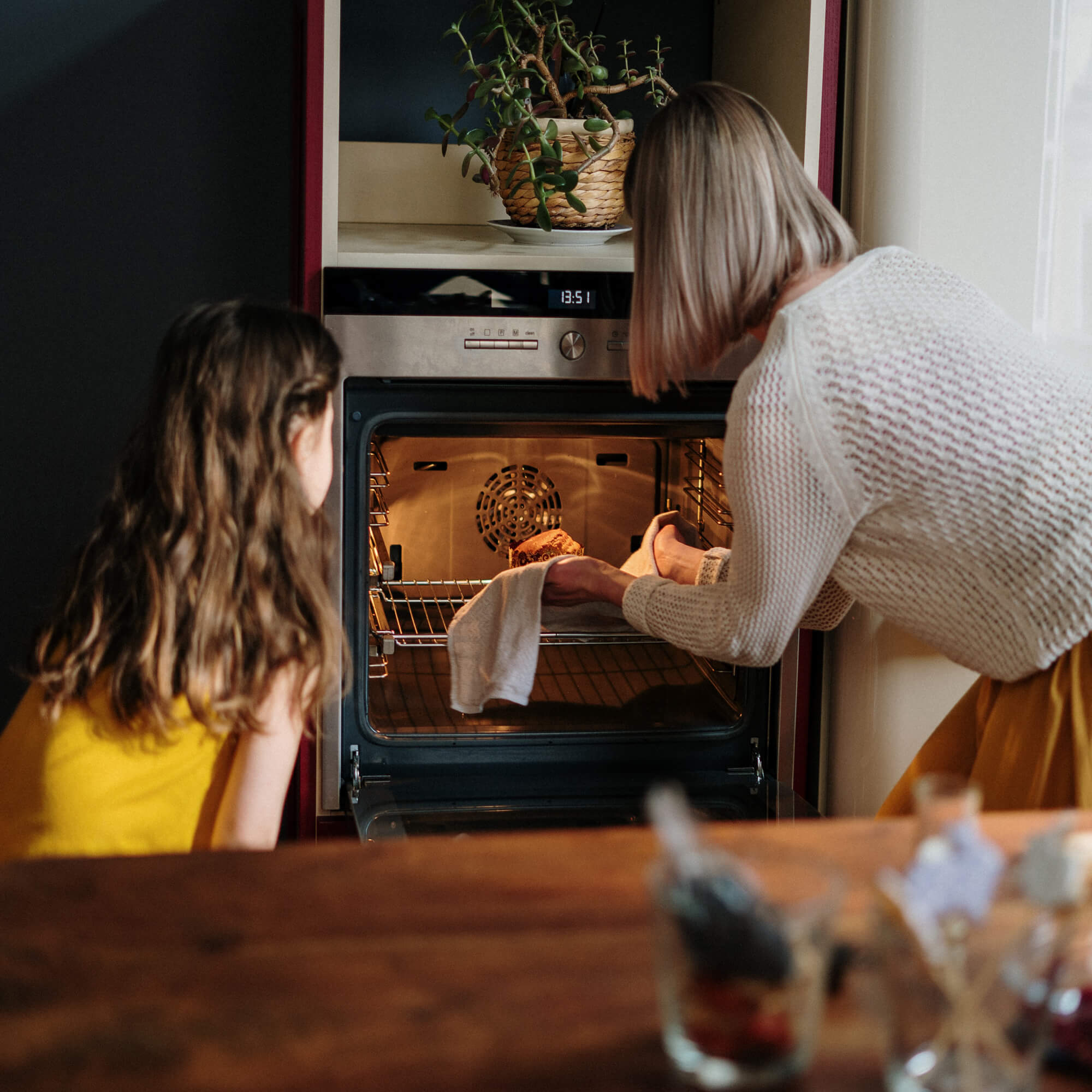 Tell the multifunction of the gift you bought, and your mother will know that you are caring for her interest and more.
Gifts to Help Mom Relax
Taking a hot bath at night to relieve fatigue, is undoubtedly the most comfortable thing. The shower is one of the most important parts of the bathroom. A good shower can improve our bathing experience.
Update a comfortable bathtub faucet or shower system and let them help your mom forget the worries whether on work or life, heavy housework. A high-quality life can help her get a pleasant mood and avoid the complaint.
Are you agree with me? If it is, just come to have a try! Here is a video about Mother's Day Gift Guide 2022.
In the end, I wish all the moms have a happy mother's day!
Comment